Bean Automotive Group | Brand Development Style Guide
OUR LOGO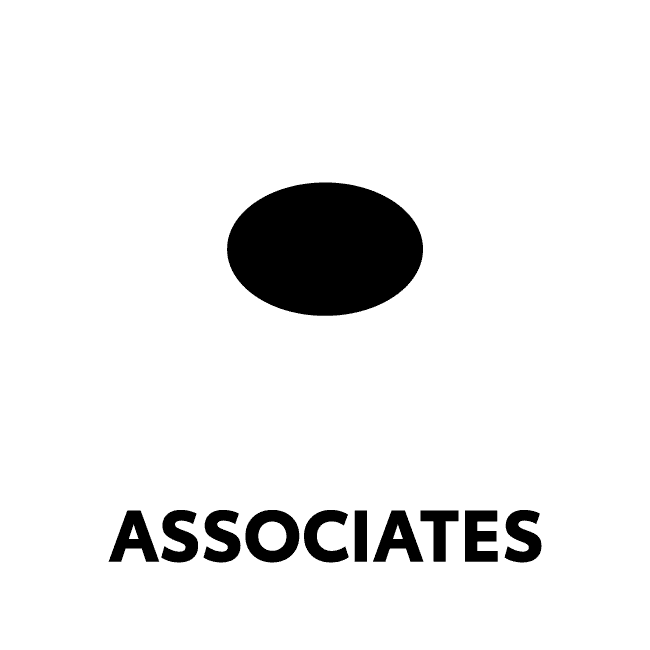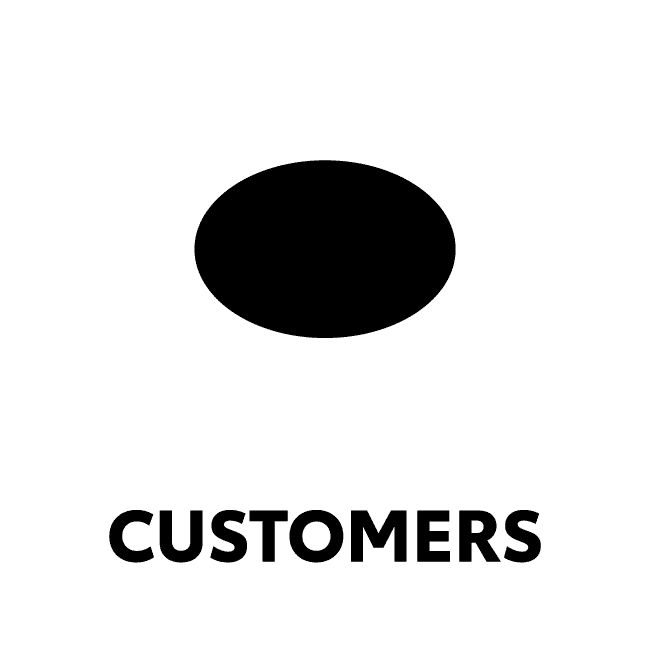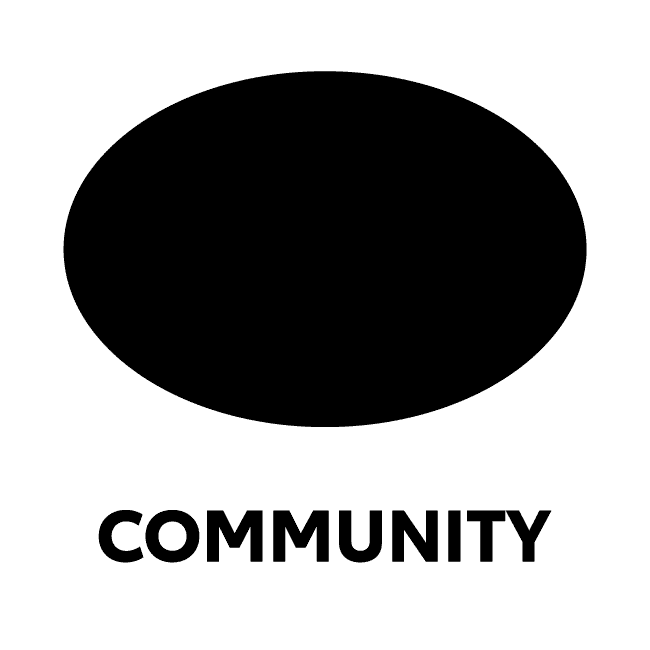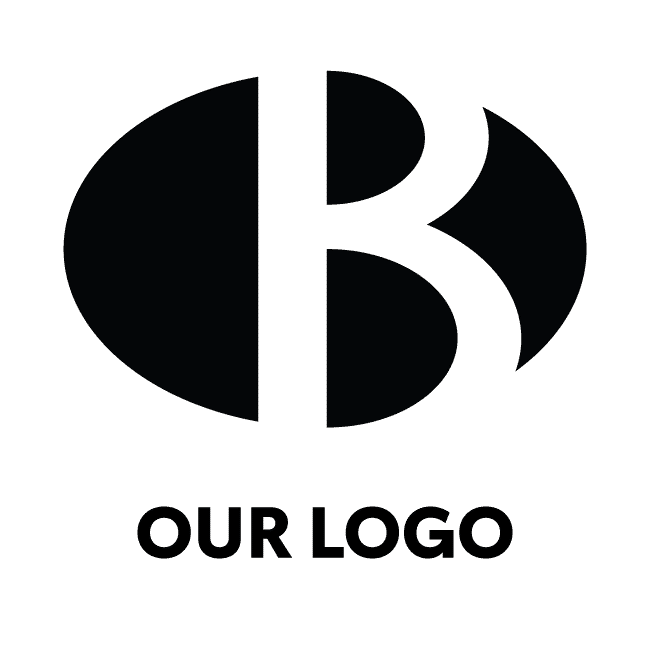 Mission and vision
• To deliver on every customer's expectations, one customer at a time.
• To be the leading automotive group within our industry, serving our customers, associates and communities.
---
Marketing should represent Bean Automotive Core Values, Mission and Vision in communication that is clear and consise, provides value to customers, is respectful at all times.
Automotive Core Values
• Leadership
• Respect
• Trust
• Passion
---
The marketing narrative should
• Unite four locations with an organized, consistent marketing effort
• Represent sales, service, parts, rental, warranty and human resources
• Cut through a competitive market in a unique way
• Create a singular, superlative message as the leading automotive group
• Be unique, fresh, relevant and adaptable to traditional, digital and social media
• Be simple, efficient, effective.
Current creative assets

• Three creative logo assets
• Two creative campaign narratives
• One need for a creative refresh
Introducing the ALL HERE
Proposed new marketing brand narrative


• Unite locations with consistent copy points
• Represent all department with flexible, retail-friendly copy
• Create unique brand messaging for the group




ALL HERE copy usage examples
---
Stage 2: Introducing BEAN AUTOMOTIVE GROUP brand
Proposed new marketing brand narrative


Now that dealer locations offer a joint marketing message under the ALL HERE umbrella copy points, the Bean Automotive Group can develop a clean introduction with a clear path to tie these four dealerships together and further unify the brand message.
Bean Automotive Group branding must embrace our corporate values and vision into a relevant brand narrative that sets us apart in a competitive market.
Maintain the same style and tone as our dealer brands to hold consistent messaging throughout all communication