Wellness Programs
HEALTH
It all starts from the inside. We provide our associates the proper resources to help improve their physical and mental health.

WEALTH
Receive easy access to financial resources and avoid worrying about financial stress at work.

WORK / LIFE
We've adopted practices to help our associates enjoy time off with your family, volunteer, and alleviate stress.
Tune-Up Your Health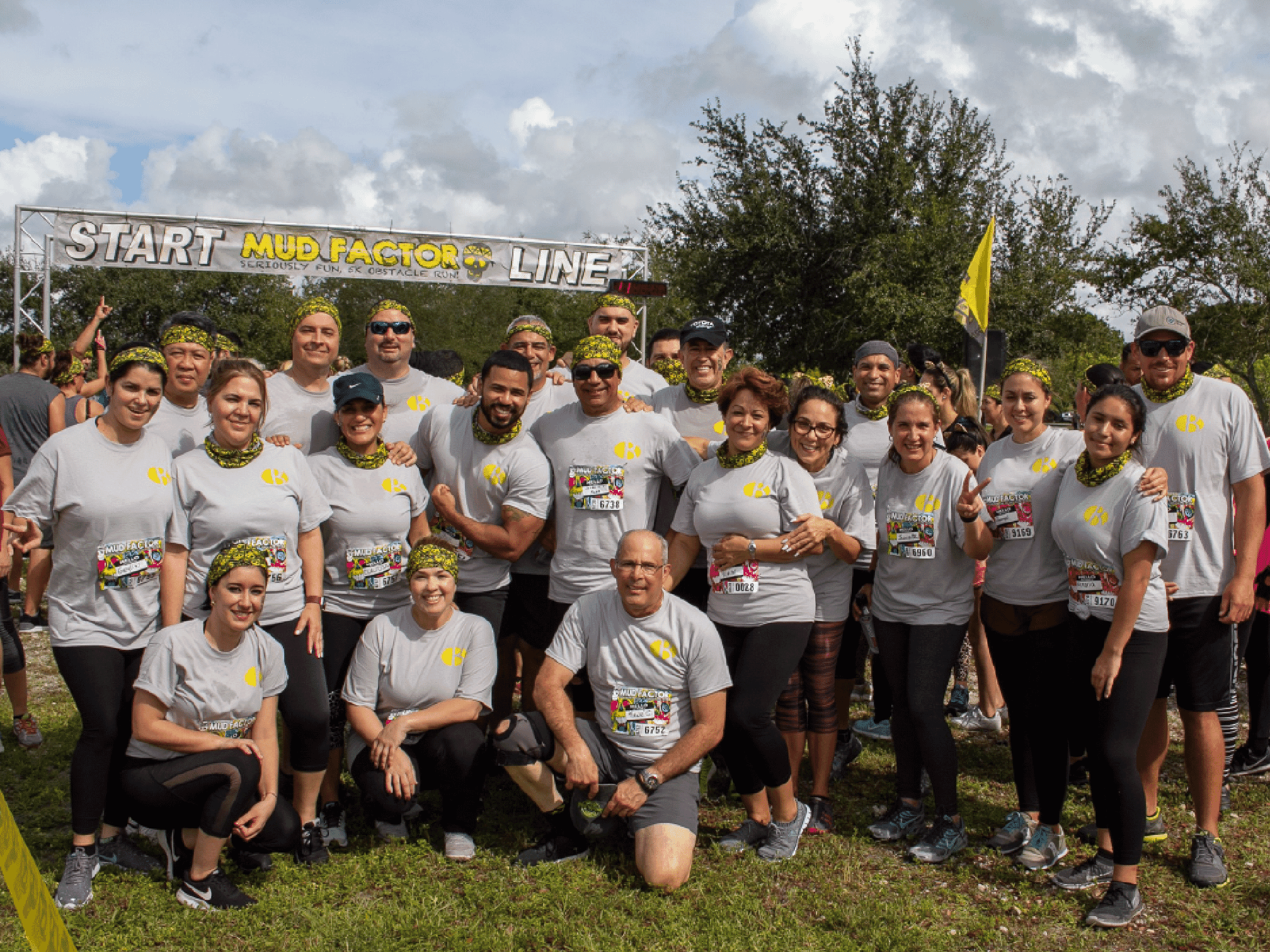 The health and wellness of our employees and their families is our number one priority!
Tune Up Your Health is a wellness program with the goal to better care for our associates by providing company events that support physical, mental, and financial wellness. It is a wonderful program that has encouraged many of our associates to live better. One of the main reasons why this program has come to fruition is simply because our human resources department along with upper management and Lori Bean herself, care about the associates.
All Bean associates can live a healthy life with the tools and services provided by our Tune-Up Your Health programs. Associates have access to exceptional healthcare choices to keep them and their family healthy.
We also offer a variety of healthcare and wellness services such as:
Quarterly health screenings such as cholesterol, blood pressure and mammograms.
Flu shots
Health Awareness Workshops about topics such as breast cancer, nutrition and diabetes awareness
Catered meals provided by health-food trucks
Regular weigh-ins
Exercise classes such as spartan challenges, zumba, and spinning.
Tune-Up Your Wealth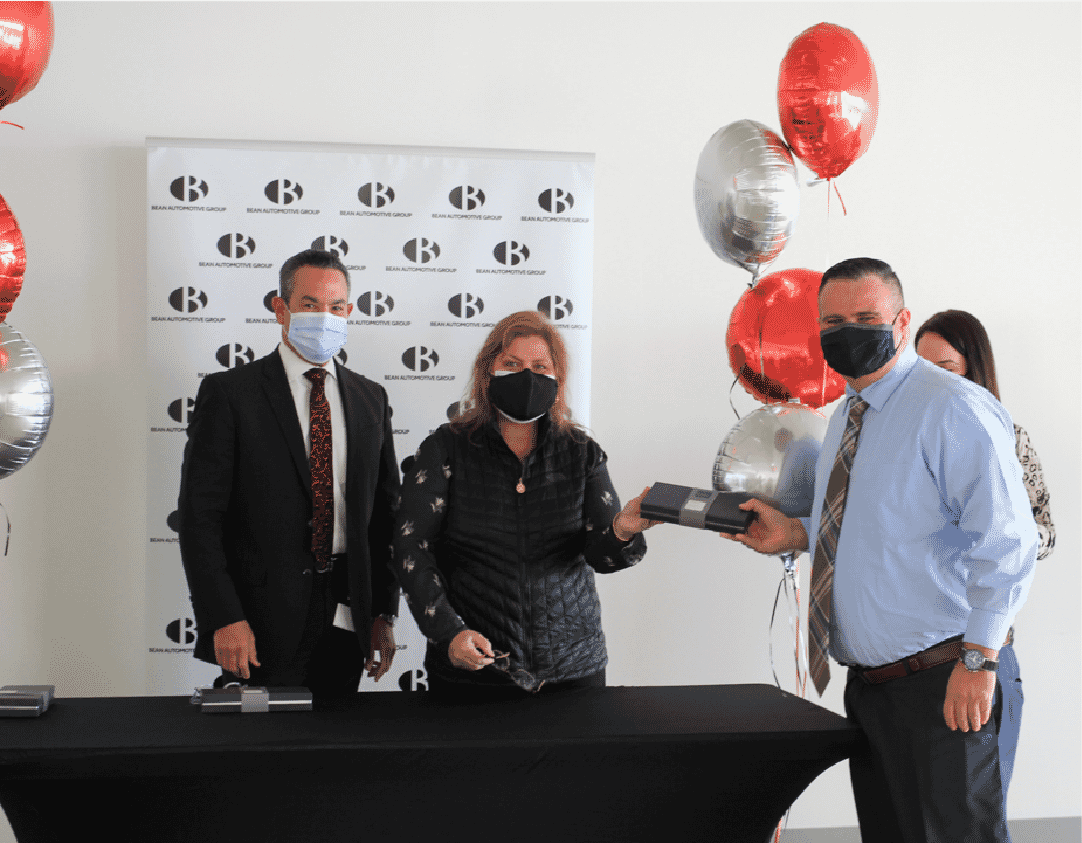 Debt is one of the biggest stress factors in the United States.
People who often deal with stress may also suffer from a range of stress-related illnesses such as migraines, back pain, anxiety, depression, heart attacks and many more. This is why we provide our associates the right tools to manage their finances and get rid of debt.
We provide on-site financial counseling services to help you
• Track your spending
• Build money in savings
• Reduce your debt
To encourage positive lifestyle choices that result in good health and well-being, Bean Automotive Group offers employees an opportunity for reduced health insurance premiums by completing an annual physical and participating in a biometric screening and a secondary preventive screening.
Work / Life Balance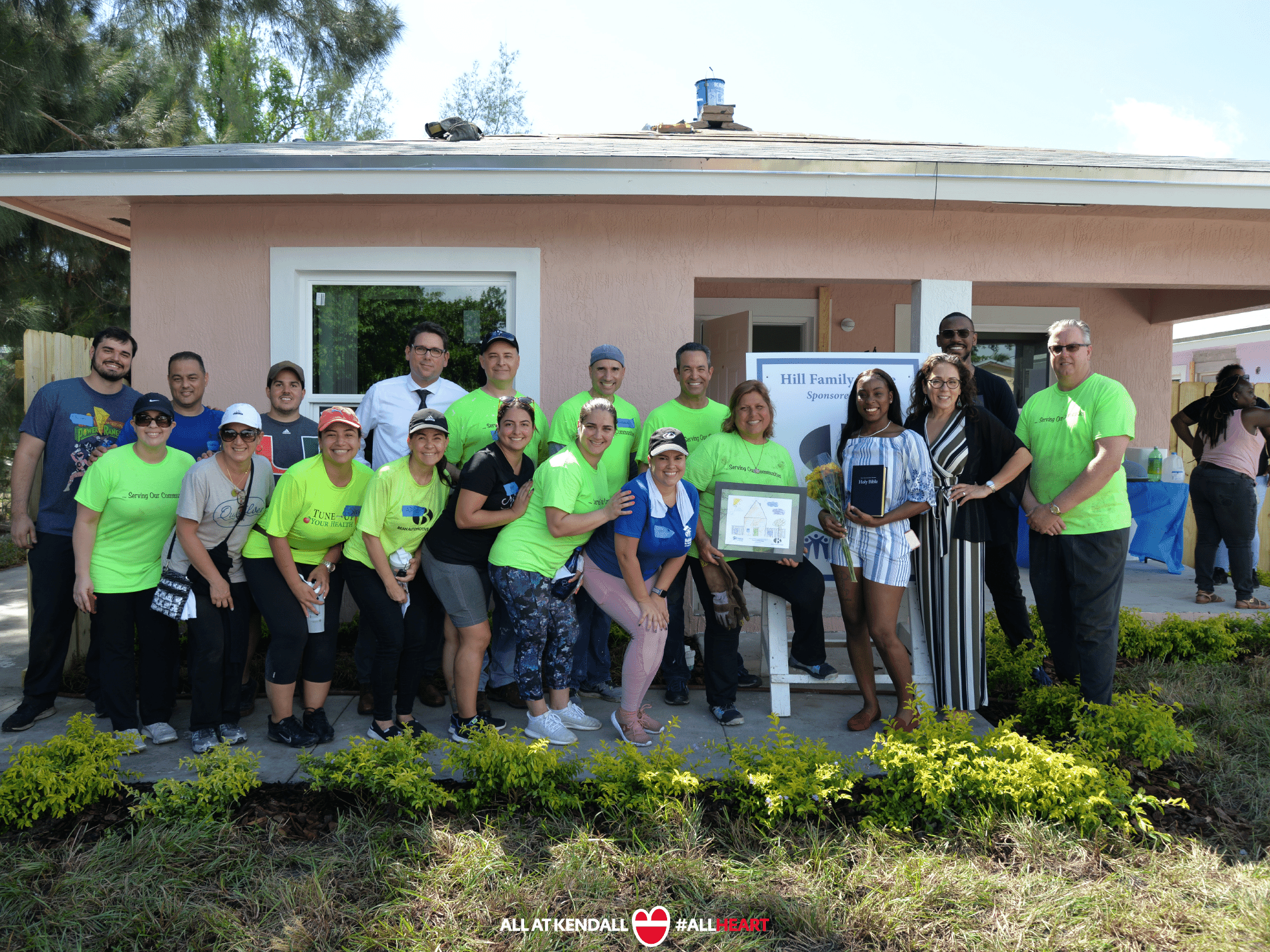 Feel good and get the most out of your time.
We love what we do, but we also believe it's important to take time away and renew. Our Tune-Up Your Health Program focuses on a work environment that supports employees' professional and personal life.
To help associates explore their personal pursuits and disconnect from stress we offer stress management sessions, chair massages, an employee assistance program, and employer sponsored volunteer program. Our employer sponsored volunteer program encourages associates to volunteer at a non-profit organization of their choice and feel good about giving. Plus, employees get paid for the day.
Bean Automotive Group is recognized as one of South Florida's Best Places to Work.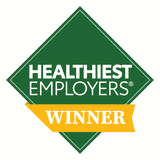 Healthiest 100 Workplaces in America
Healthiest Employers® has named Bean Automotive Group one of the Healthiest 100 Workplaces in America. Ranking number 33 in the list, Bean Auto continues to work hard investing in the well-being of it's employees even in the face of a global pandemic.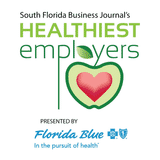 Healthiest Employers by the South Florida Business Journal
We're honored to be once again, for a third time in a row, named Healthiest Employer by the South Florida Business Journal. Our health initiatives such as Tune-Up Your Health have truly transformed our corporate identity and we're thankful to our employees for their commitment to each other.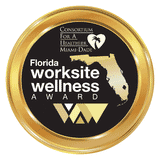 Florida Worksite Wellness Awards
The Florida Department of Health in Miami-Dade County's Consortium for a Healthier Miami-Dade awards Bean Automotive Group the Florida Worksite Wellness Award for it's commitment to employee wellness and positive health outcomes.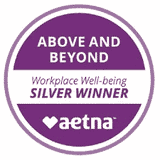 Aetna Workplace Well-Being Awards 2019
The Aetna Workplace Well-Being Awards recognizes Bean Automotive Group as a company that goes above and beyond to encourage health and wellness among employees.