Bean Automotive Group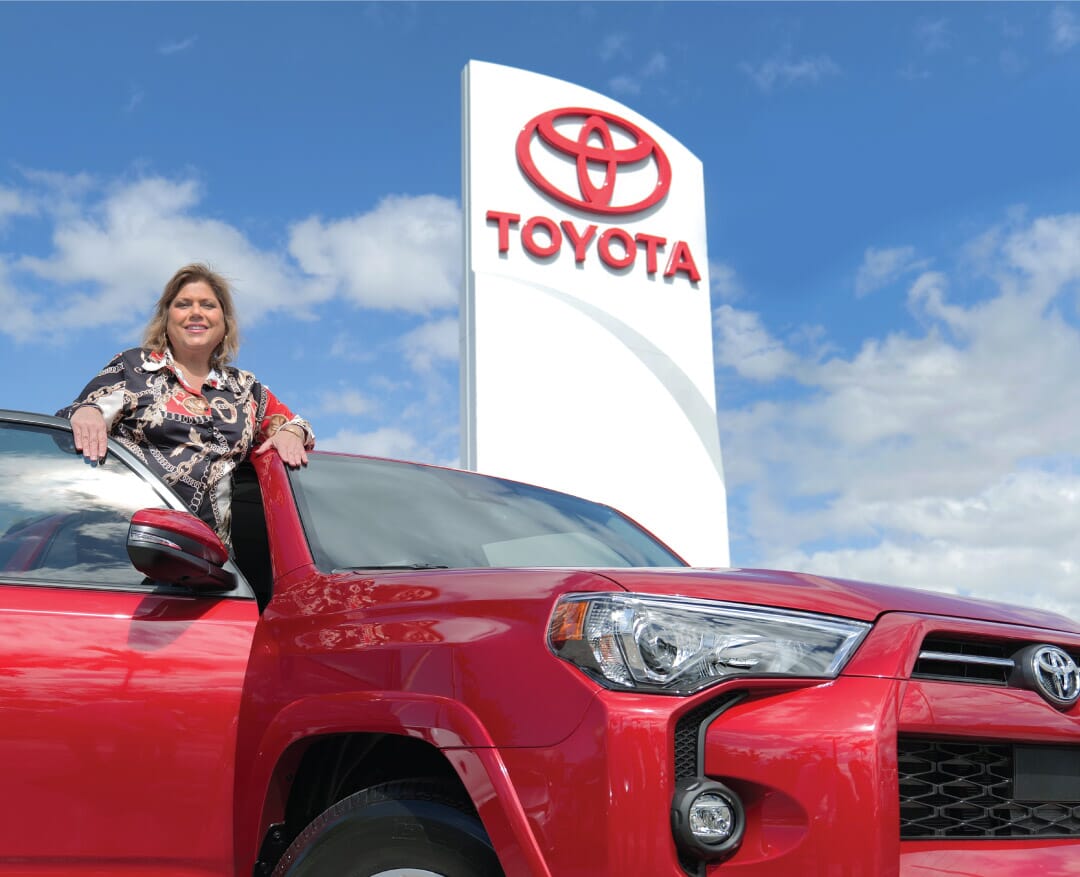 Lori Bean Dealer Principal Bean Automotive Group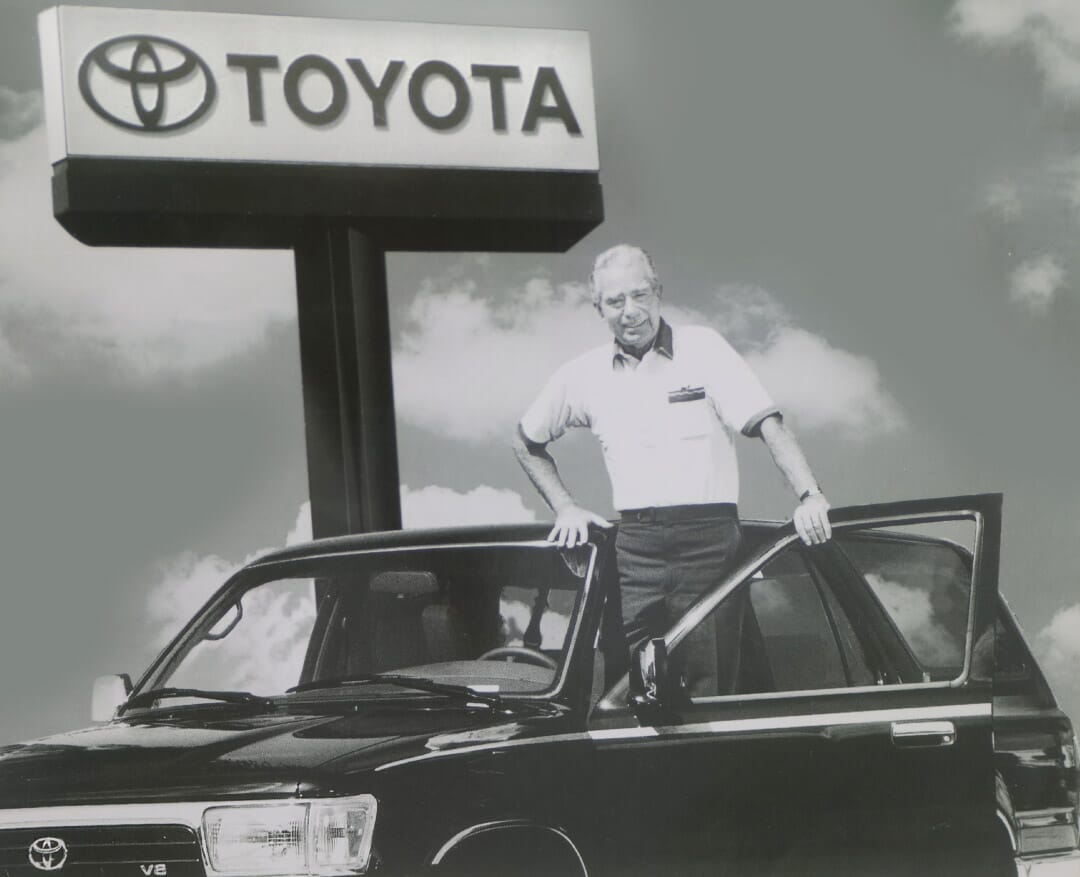 Gerald Bean Founder
Our mission
Our customers and associates are our top priority. As the leading automotive group within our industry, we know our customers expect more. We are driven to meet those expectations. Every customer. Every day.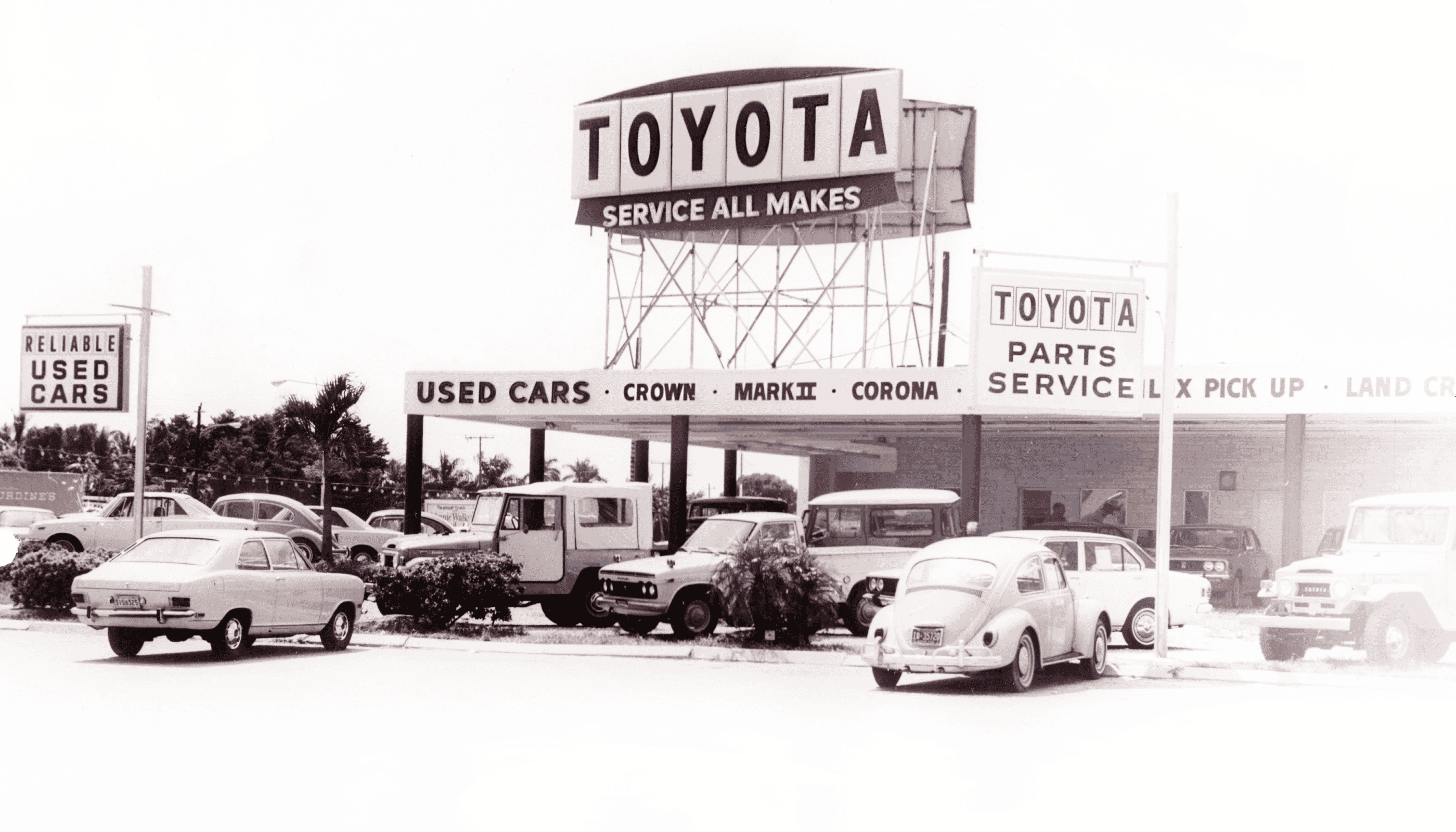 Since 1969
---
To deliver on every customer's expectations, one customer at a time.
---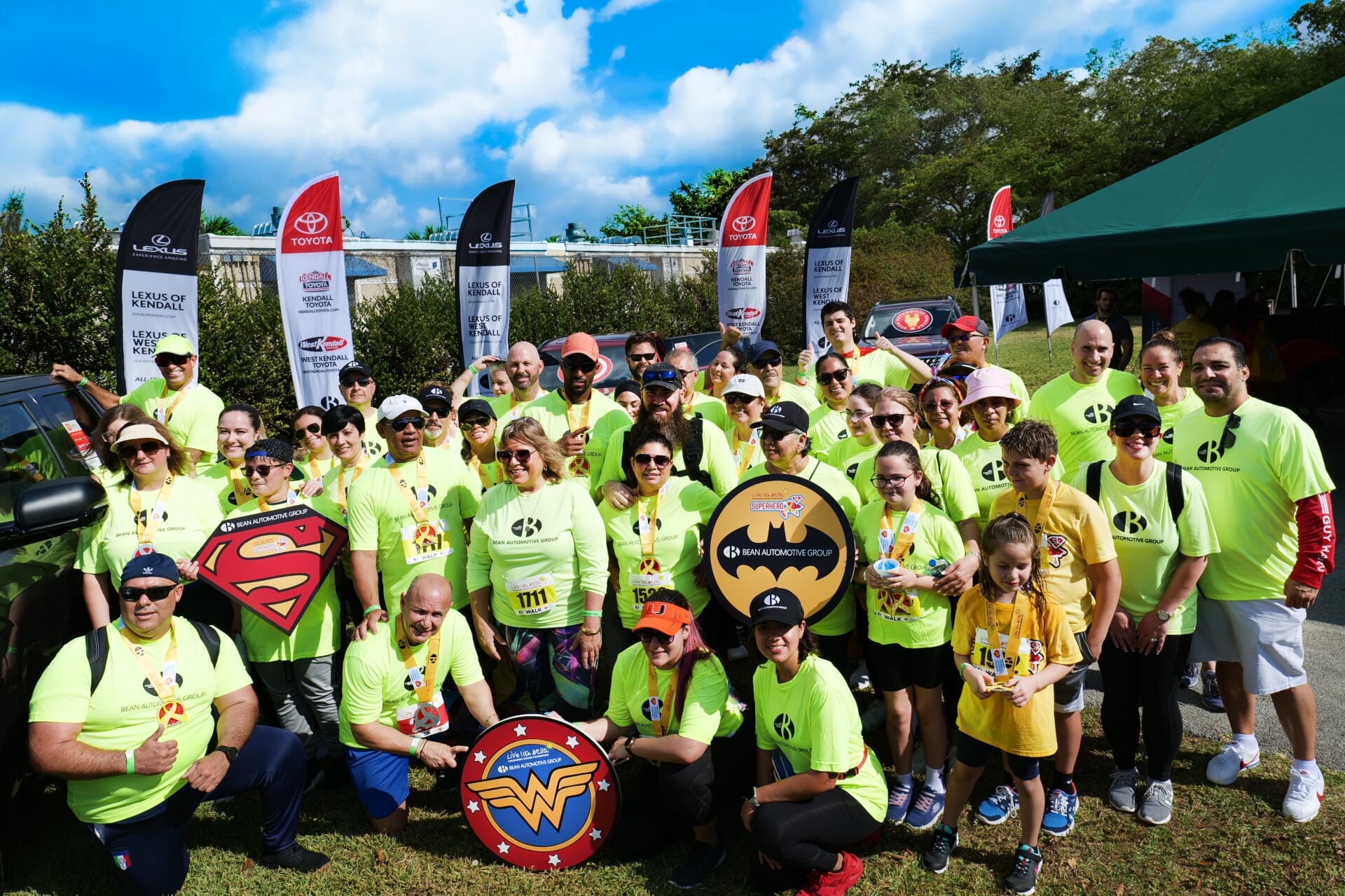 Our people
Our people make the difference. We train, coach, educate, plan, encourage, support our teams to deliver on our company's mission. You can expect everyone in our organization to be responsive, attentive, and motivated fulfil to our customer's needs.
There is something special about our cars, and the people who drive them. We'd like to think there is something special about the people in our company. We are caring, passionate and dedicated to our company's vision of being the leading automotive group.
Diverse
As a woman-led organization in a male dominated industry, we are a destination for the next generation of women leaders. Our diversity in leadership follows through our organization with General Managers, Service Directors, Sales Managers, and other key positions led by women.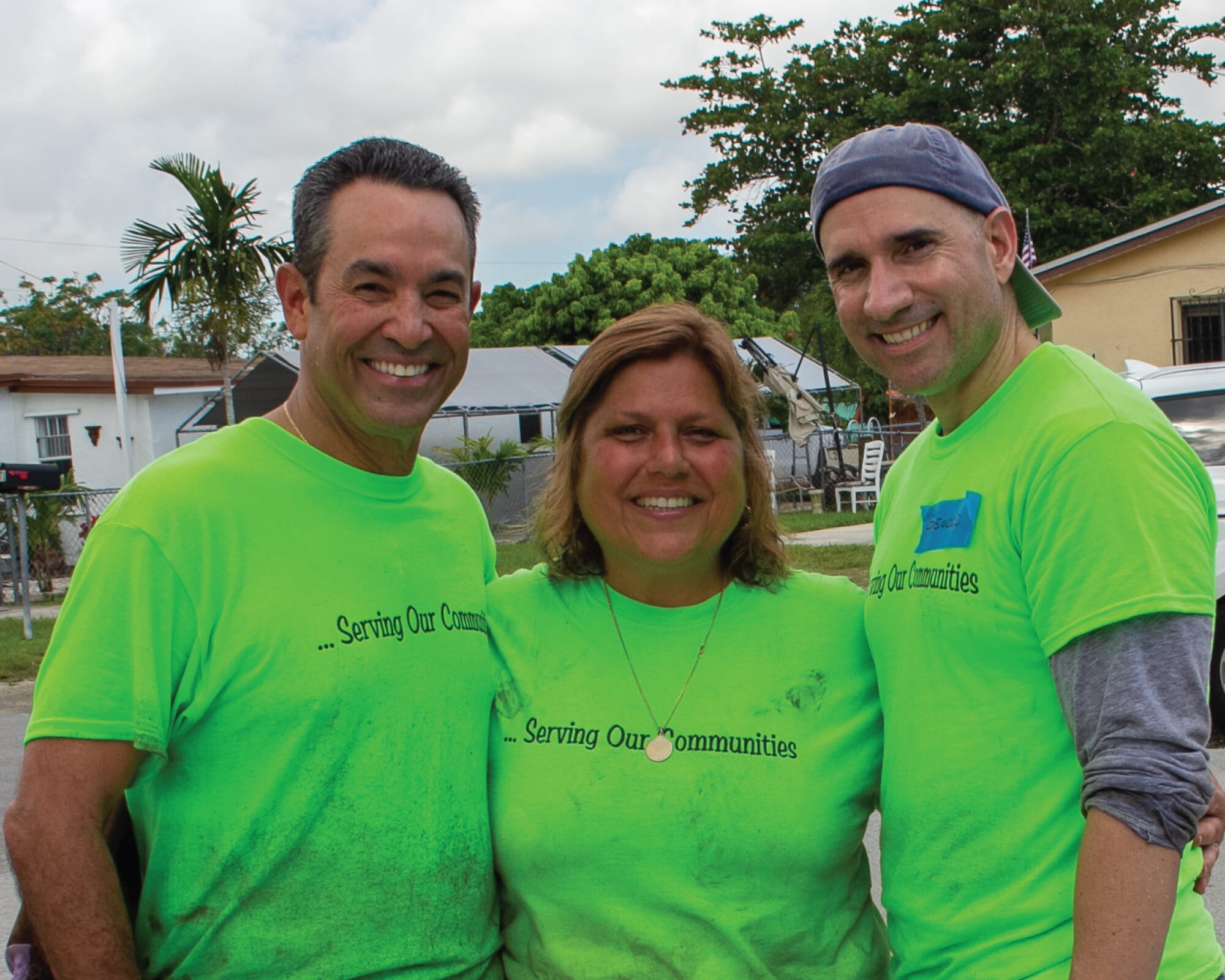 Chris Roberts, Lori Bean and George Wiltz at Habitat for Humanity
Driven to help others
Today we thrive, stronger than ever, with a bright future ahead of us. But we know there is more work that still needs to be done. Our community has put their trust in our dealerships. Together, we've been through it all. We are blessed, and grateful.
Together, we can do more. Bean Automotive Group encourages and supports that dedication with over 5,000 paid volunteer hours per year to help lend a hand. It is our privilege, and our passion.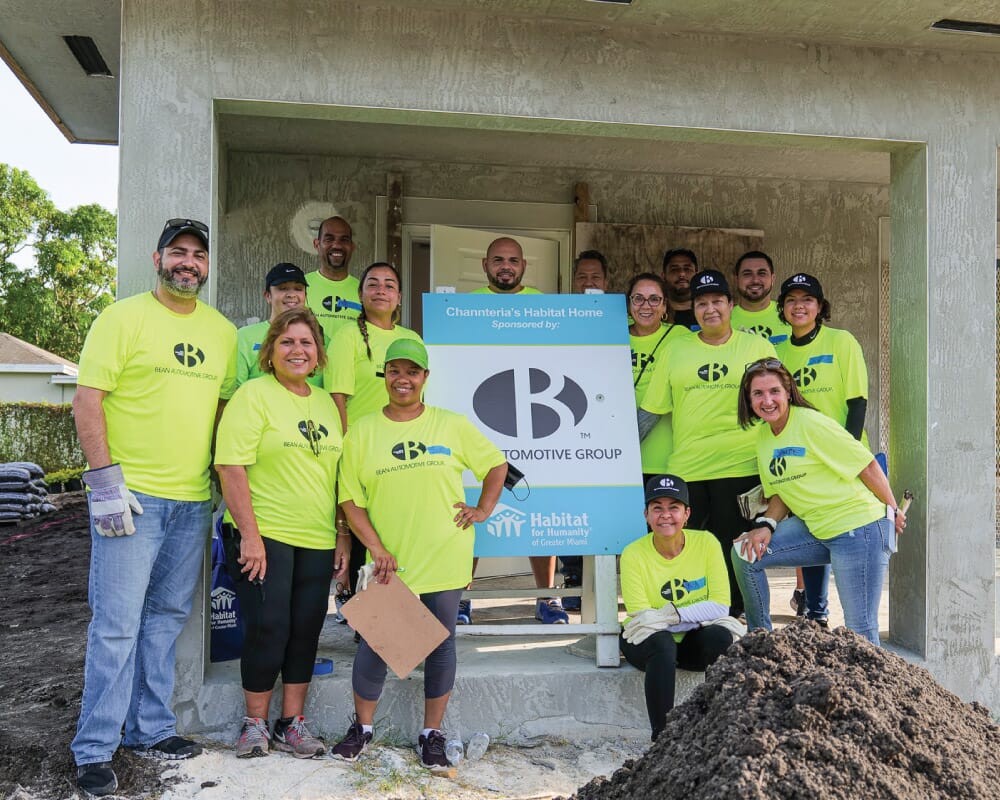 Bean Automotive at Habitat for Humanity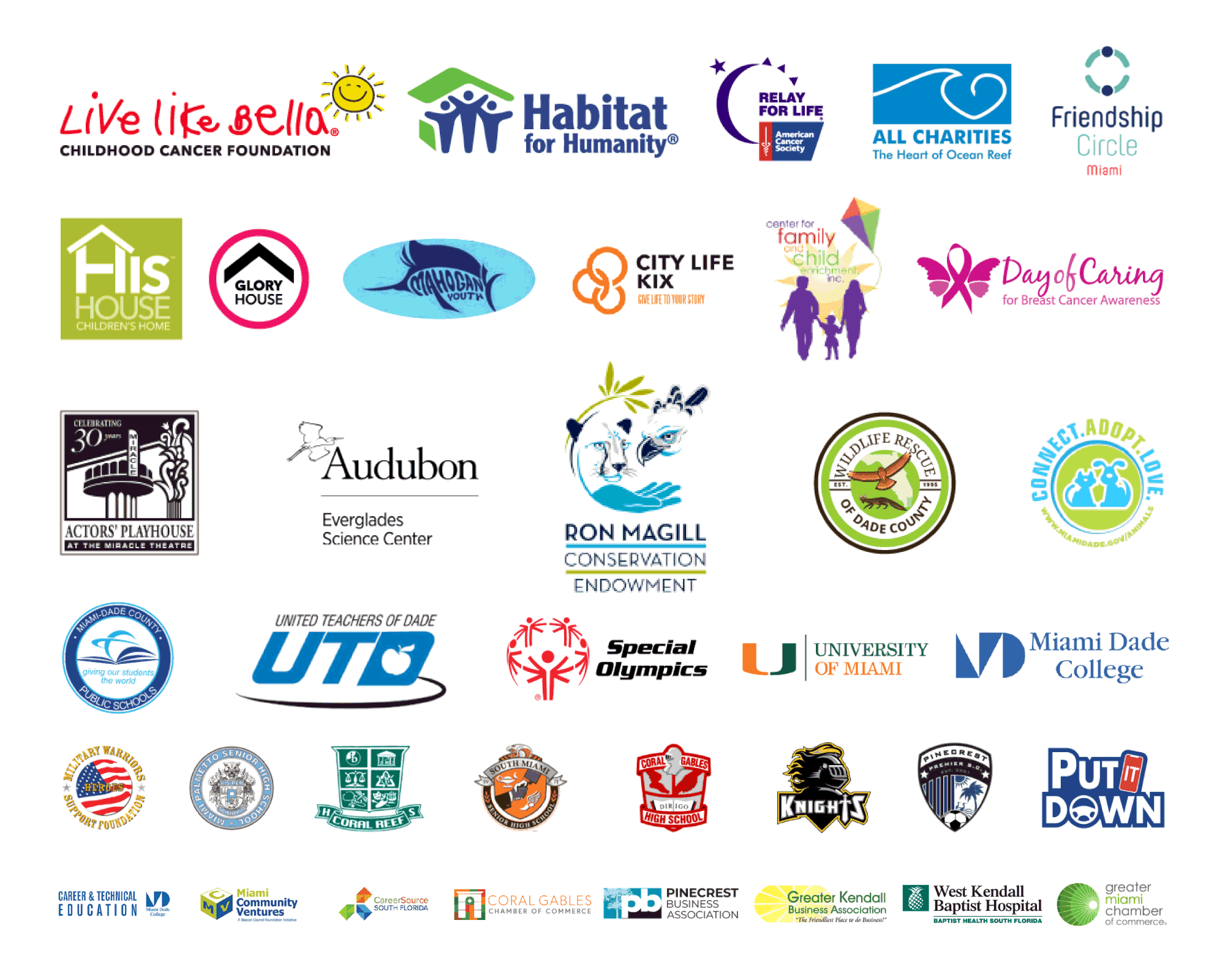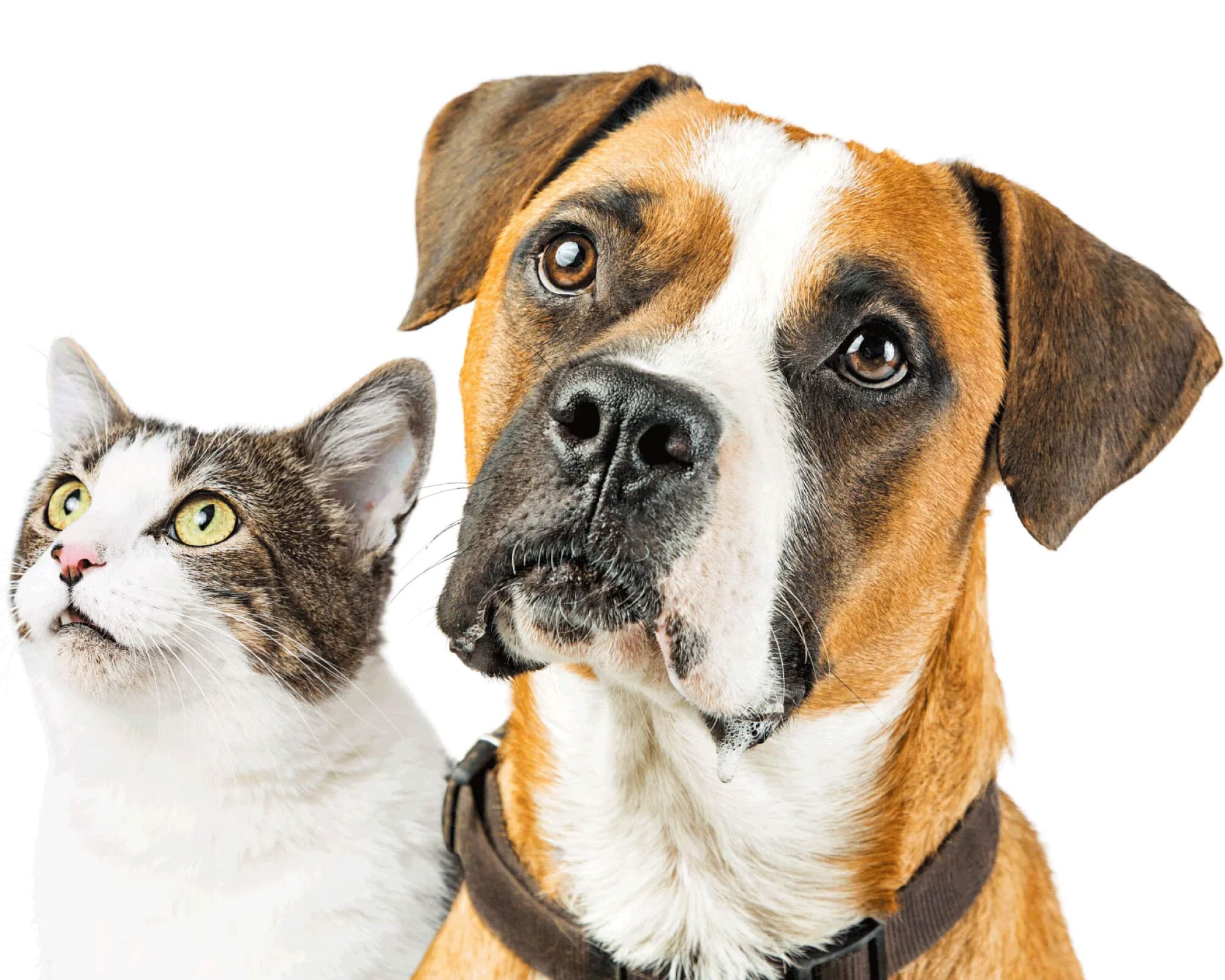 Dedicated
to our
community
We extend our hand in friendship, and open our heart with love to thank all our community partners for their hard work and dedication.
The Bean Automotive Group Mission
To be the leading automotive group within our industry serving our customers, associates and communities
RESPECT
It starts with respect, our core principle. Without it we have nothing. Listen closely to the customer's needs and always value their time. It also means to treat each associate with that same level of respect.
TRUST
Speak the truth and keep your promise. Truth and transparency are not optional equipment. They are standard in everything we do. The integrity of our employees is equally paramount to the success of our business and our customer experience.
LEADERSHIP
Our leaders set the example and maintain the highest standards throughout our organization. Our goal as leaders is to ensure that each associate has the training and tools to succeed at their highest level.
PASSION
We are passionate about what we do and it shows. When we are firing on all cylinders across the company, it's something special. We share that same passion with our customers.
All In. All Out. All Heart.
All at Kendall.
You have many choices when buying or servicing a vehicle, but one thing is certain, we appreciate the opportunity you have given us. We will drive on, doing everything we can to meet your expectations. No matter which store you visit, we're all the same team, ready to deliver on our promise to each and every customer.