Bella Believers Unite for the 8th Annual Bean Automotive Group Bella's Ball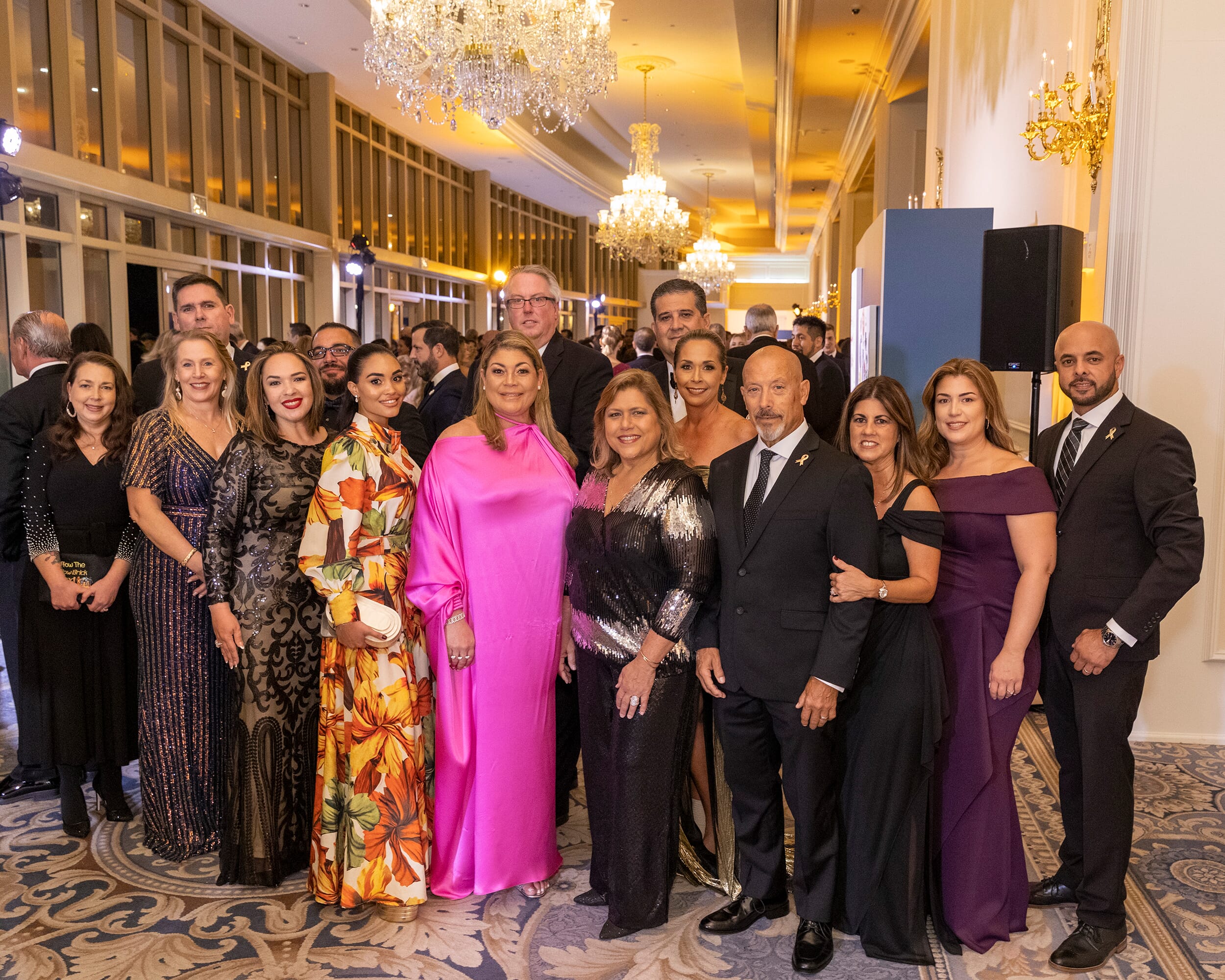 Dealer Principal Lori Bean (center) and team attended the 8th Annual Bean Automotive Group Bella's Ball
The Bean Automotive Group sponsored the 8th Annual Bean Automotive Group Bella's Ball in support of childhood cancer research on September 17th at Trump National Doral Miami. Bella Believers from everywhere came together for a night of celebration for survivors and fundraising for families battling cancer. This year's ball was themed after The Wizard of Oz, complete with a yellow brick road and Dorothy's beloved Toto.
This is the Bean Automotive Group's 5th time sponsoring Bella's Ball and this event was one of the biggest and most beautiful yet. The grand ballroom was transformed to the beautiful Emerald City with towering green "emerald" posts, golden chandeliers, life-size poppies, yellow brick road dancefloor, and fresh flower arrangements. Every year, Bella's Ball is decorated with various flowers and plants at every table, signifying hope for better treatment options and a better future for the children facing cancer.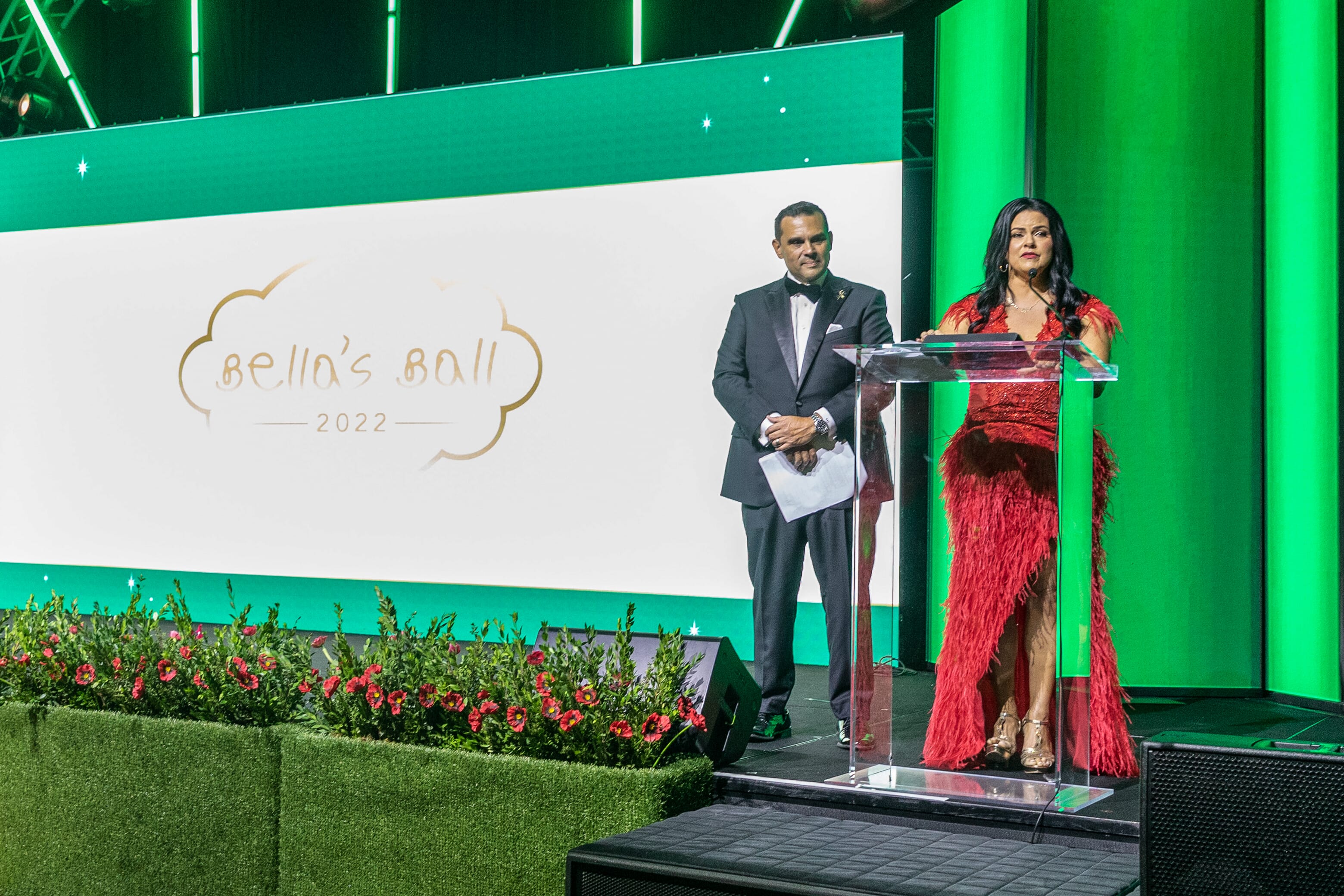 Live Like Bella® founders Raymond and Shannah Rodriguez-Torres
The Live Like Bella® Cancer Foundation has been at the forefront of finding a cure for childhood cancer since the foundation was founded in 2013 by Raymond and Shannah Rodriguez-Torres, Bella's parents. Since then, the foundation has provided over 2.5 million dollars in financial assistance to families across the world for everything from gas and groceries to assistance with bills.
With 43 children diagnosed with cancer every day in the U.S., many families are dealing with the heartache knowing their child is sick while having to deal with added expenses and tougher responsibilities. Live Like Bella® aims to help as many families as they can, knowing how tough it is to deal with childhood cancer. The founders had to deal with an immense loss themselves, losing their beloved Bella to Stage Four Alveolar Rhabdomyosarcoma. With their loss heavy in their hearts, the Rodriguez-Torres family wanted to carry Bella's legacy on and help other families dealing with cancer. Nine years later, the legacy continues on, hosting their 8th ball and raising over $100,000 to directly help families.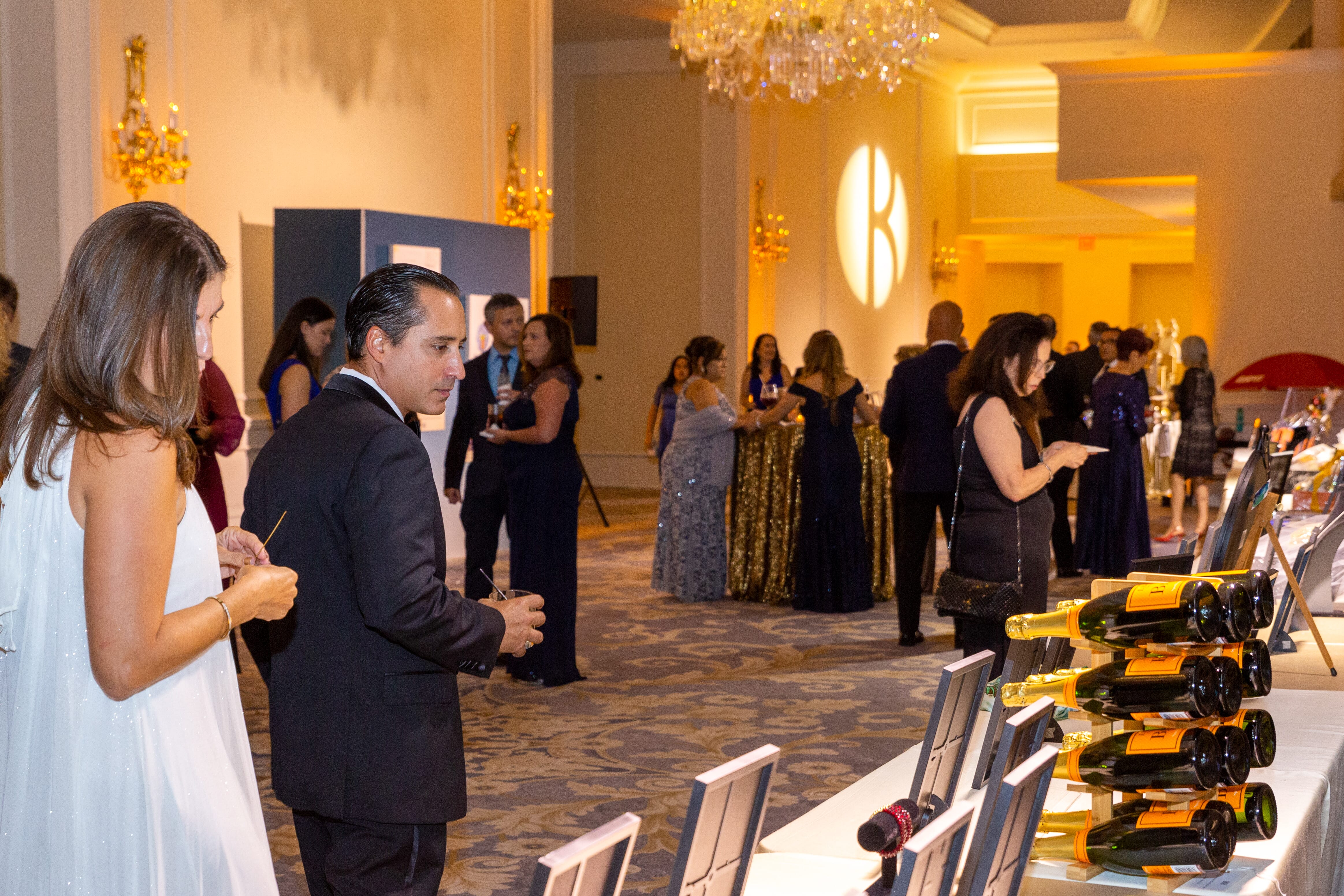 Attendees at the cocktail reception view various items up for auction
Bean Automotive Group is honored to support the Live Like Bella® Cancer Foundation in their fight to find a cure for childhood cancer and support families currently fighting this disease in the local community. At Bean Automotive Group, their vision is to be the leading automotive group within the industry, serving not only their customers and associates, but most importantly, the community. The Bean team prides itself in being more than just an auto dealership and prioritizes generous contributions and volunteer work to make positive impacts in the local community and beyond.
About Bean Automotive Group
Since 1969, Bean Automotive Group has been committed to serving its customers as the leading auto dealer in South Florida.  A customer-centric focus differentiates them in the industry, providing car shoppers with a simplified buying process. Treating associates and employees with the utmost ethical standards, Dealer Principal Lori Bean is recognized as one of the industry's top women leaders.  The group serves its 700 associates through fitness and wellness programs, earning it the title as South Florida's Healthiest Employer. Above and beyond, Bean Automotive Group gives back to its community through volunteer hours and corporate contributions to Live Like Bella® Childhood Cancer, Habitat for Humanity and Miami-Dade County Public Schools, among others. For a full list of charitable partners please visit www.beanauto.com/community. Visit Bean Automotive Group's sales and service locations at Kendall Toyota, West Kendall Toyota, Lexus of Kendall, and Lexus of West Kendall.  For more information contact 305-KENDALL or visit www.beanauto.com.