All Gold for Childhood Cancer Awareness Month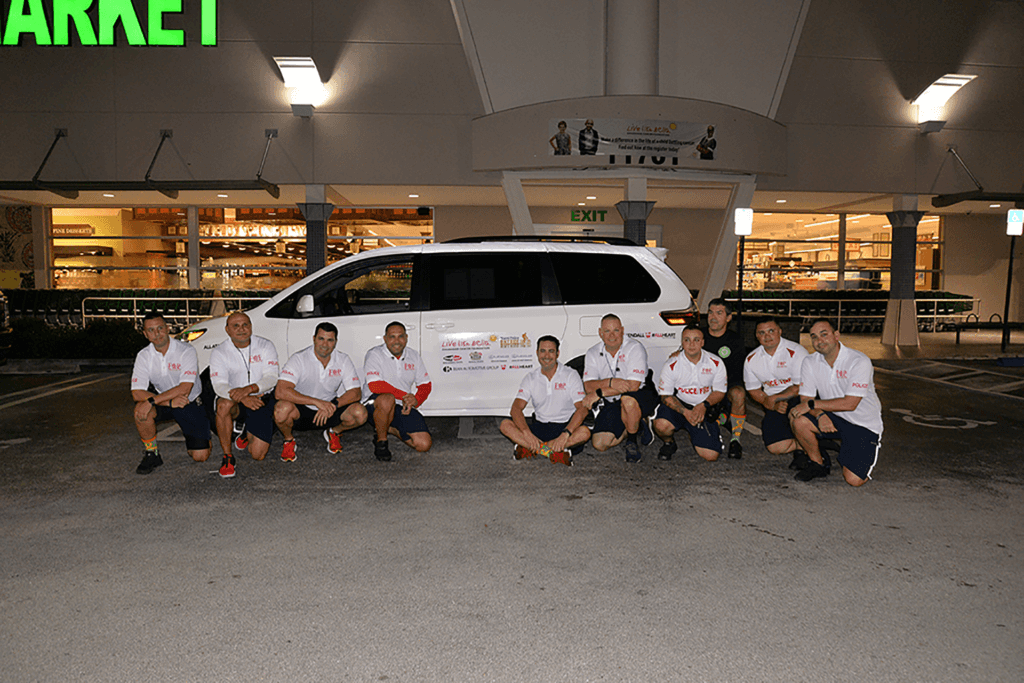 As the number one contributors of Live Like Bella, we are constantly helping them organize events around the community. In August, our Kendall Toyota store participated in the Bella Bike Ride, where Miami-Dade Police Officers biked all the way to Key West in honor of children battling cancer. As they made their way to the Keys on their bikes, the Toyota Sienna was the vehicle they used to promote Live Like Bella and Bean Automotive.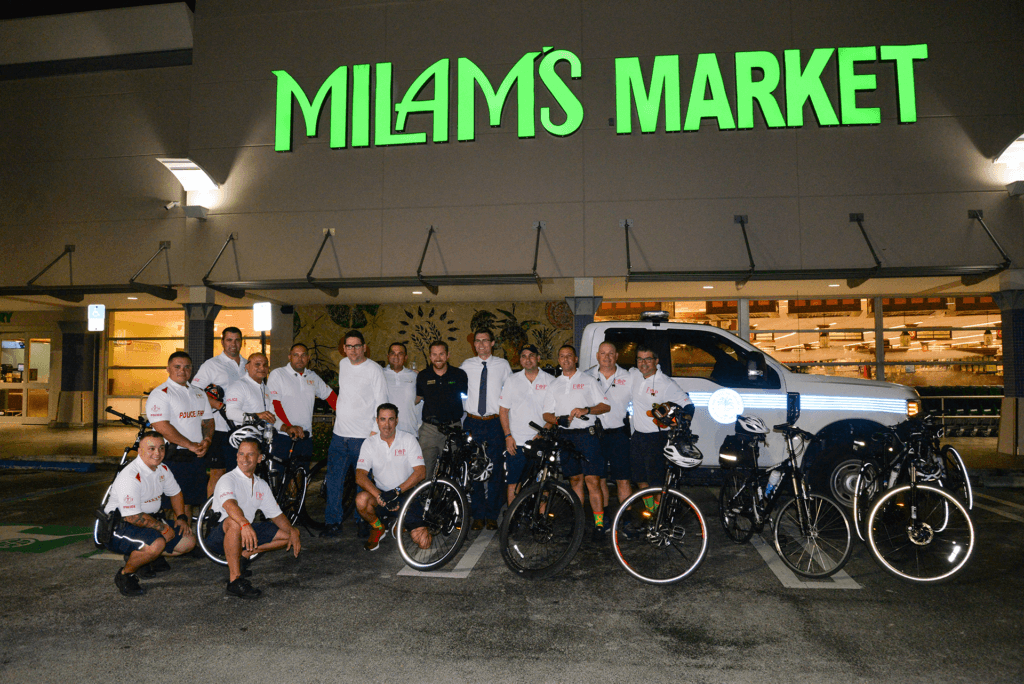 This September, in honor of Childhood Cancer Awareness Month, we also attended the Sixth Annual Bella's Ball, which was held at the Inter Continental Miami. Bella's Ball is one of the biggest events of the year as it brings together 700 Bella Believers many of which are families, fighters, survivors, physicians, and renowned experts from all over the world. Their goal is to raise money to help fund pediatric cancer research so that it may be treatable and curable. At the ball, they shared an emotional video about one of the children we have helped which reminded us all of why we support Live Like Bella.