Bean Automotive Group is serving the community.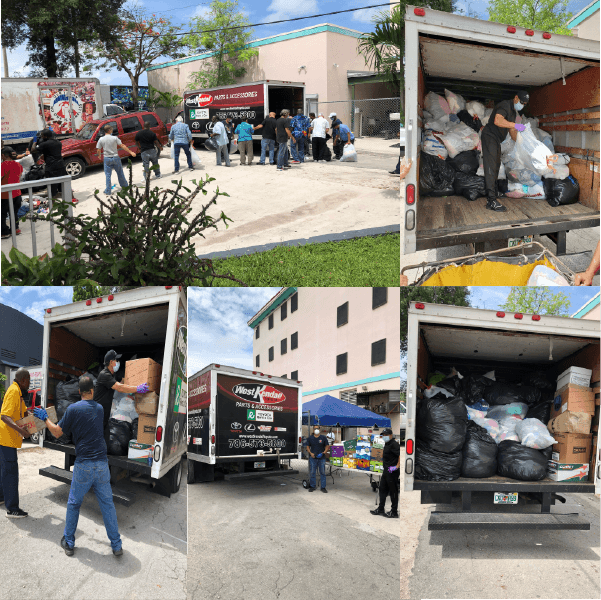 As you all know, our vision at Bean Automotive Group is to be the leading automotive group within our industry, serving our customers, associates and communities.  Now more than ever, it is important to lend a hand to those who need it most. These past few weekends we've joined Miami Rescue Mission and St. John Neumann Catholic Church/School, transport food and clothes for the homeless. Our truck has help deliver more than 500 meals, water, snacks, and bags of clothing.
According to a census from the Miami-Dade Homeless Trust there are 3,628 people experiencing homelessness in Miami-Dade County.  The homeless population is quite large and very much exposed. They are usually the most affected when the city has a public health or natural disaster emergency. The homeless population most often struggle with health issues that hinder their ability to access proper treatment, food, shelter, and healthcare. However, with a little help we can help make a difference.
We're proud to support our wonderful community and team up with local organizations who are helping to make a difference.  Our company is founded on the values of leadership, respect, trust, and passion. These four values motivate us to strive to be better for our community and associates. Being deemed an essential business has given us the opportunity to continue working hard and inspired us to give it all we have and a little more.
Find out more about our community partners here.