Bean Automotive Group tunes up its health to victory.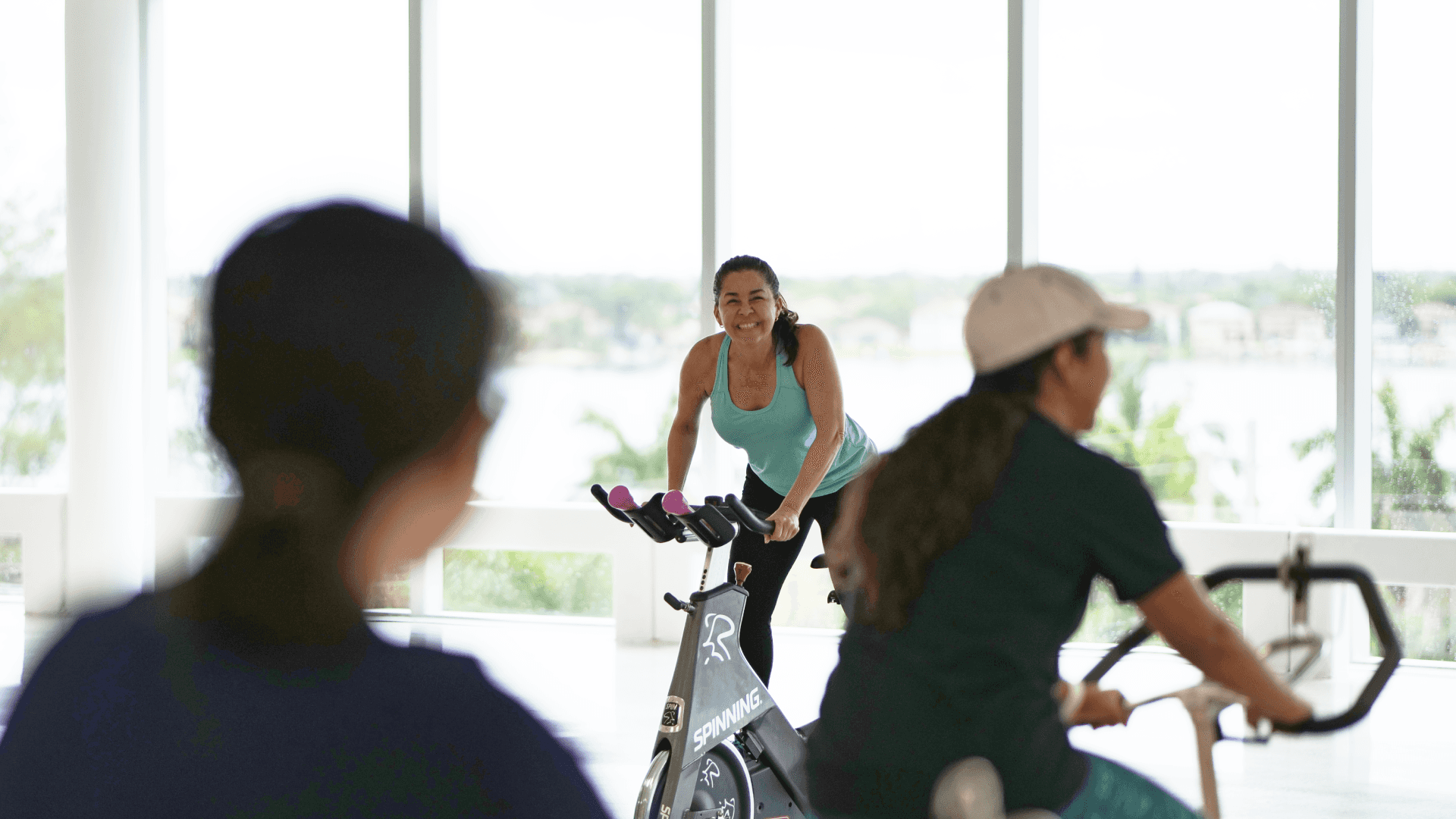 When it's time to care for its employees in South Florida, Bean Automotive Group leads the way as the number one healthiest employer. This year, the South Florida Business Journal ranked the nationally recognized auto group in first place, amongst companies with 500-1,499 employees. 
When Bean Auto's staff was recognized as essential workers in 2020, the company started following new health guidelines and took on new responsibilities to take better care of its associates. The company modified its "Tune-Up Your Health" initiative by integrating more online webinars to educate employees on mental health, healthy practices, and financial wealth. They also circulated monthly emails offering suggestions on Covid-19 prevention. 
Near the end of 2020, Bean Auto relaunched its semi-annual health fair by following the CDC guidelines. Those in attendance had the opportunity to get their blood pressure, cholesterol, and body mass index checked. They were also offered preventative flu vaccines and an antioxidant screening. Biometric Screenings were key components of the health fair and granted associates quick access to track and monitor their health.  
"Being nominated as one of the healthiest employers for the South Florida Business Journal for the fourth year in a row is such a great honor," said Jiselle Perez, Human Resource Director at Bean Automotive Group. "This year, we were nominated for 1st place and this really highlights all of the investments the company has made. Not just financial investments; but the energy, time, and effort in helping our associates live the healthiest lives they can. We're interested in the associate's overall well-being and their holistic health, not just physical. We aim for them to be well-rounded in all areas: financially, physically, emotionally, and mentally." 
Reducing large crowds and maintaining social distance when hosting in-person health screenings will remain a top priority for Perez and her team at Bean Automotive Group. 
Being honored as one of the 23 healthiest organizations in Miami-Dade, Broward, and Palm Beach counties demonstrates the continued dedication Bean Auto Group has for the health and well-being of its associates. The South Florida Business Journal Healthiest Employers has consistently awarded the company as an honorable healthiest employer for the past four years.
###
About Bean Automotive Group
Since 1969, Bean Automotive Group has been committed to serving its customers as the leading auto dealer in South Florida.  A customer-centric focus differentiates them in the industry, providing car shoppers with a simplified buying process. 
Treating associates and employees with the utmost ethical standards, Dealer Principal Lori Bean is recognized as one of the industry's top women leaders.  The group serves its 700 associates through fitness and wellness programs, earning it the title of South Florida's Healthiest Employer in 2021. 
Above and beyond, Bean Automotive Group gives back to its community through volunteer hours and corporate contributions to Live Like Bella® Childhood Cancer, Habitat for Humanity, and Miami-Dade County Public Schools among others.  For a full list of charitable partners please visit www.beanauto.com/community. 
Visit Bean Automotive Group's sales and service locations at Kendall Toyota, West Kendall Toyota, Lexus of Kendall, and Lexus of West Kendall.  For more information contact 305-KENDALL or visit www.BeanAuto.com.