Bean Joins Forces with the Friendship Circle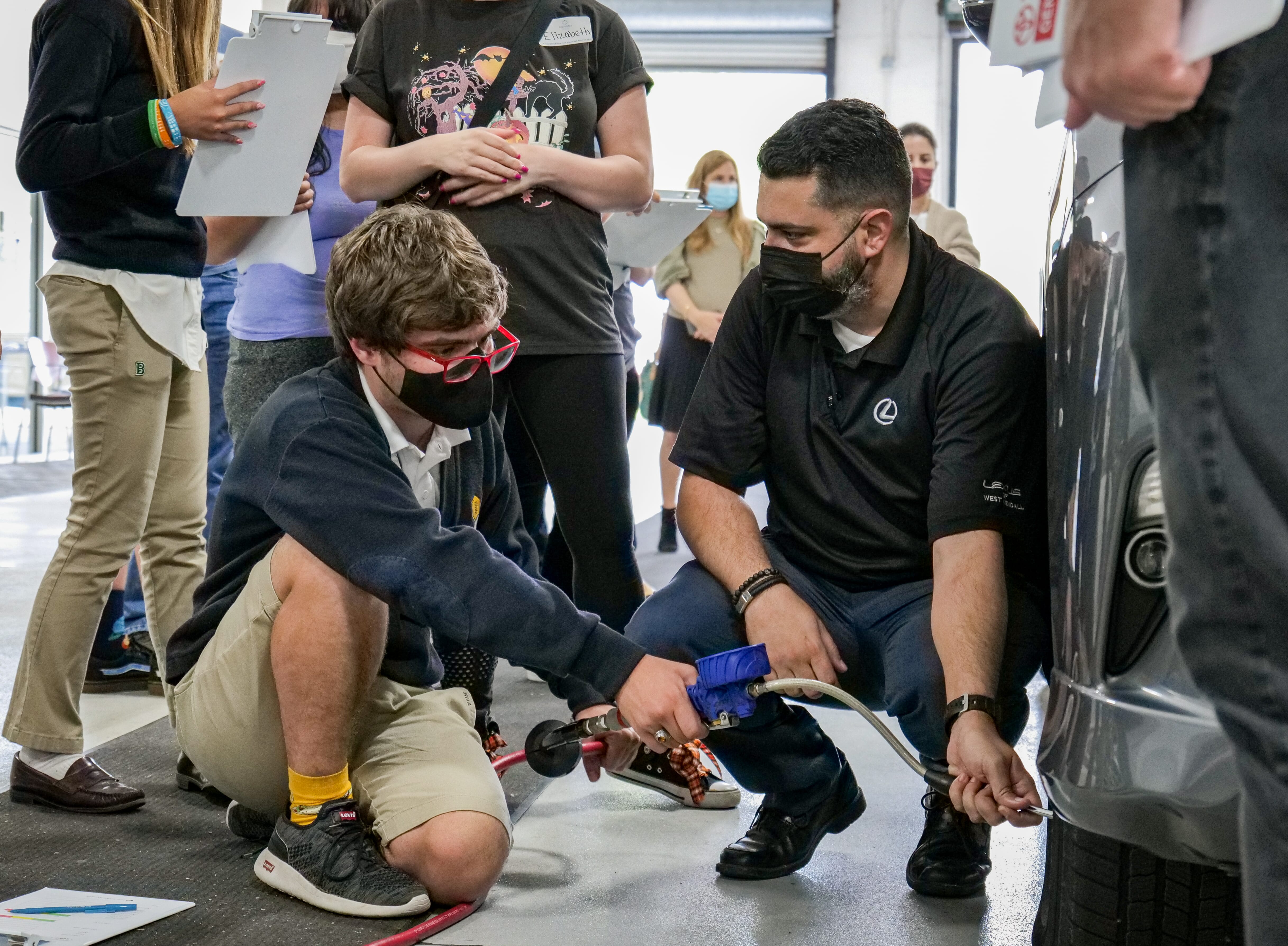 Bean Automotive Group had the honor of hosting and mentoring students from a local non-profit organization dedicated to special needs individuals called the Friendship Circle.
It's BAG'S newest community-focused sponsorship, which provides friendships to special needs individuals through volunteerism and donations. It was founded in 2004, with the intent to strengthen and comfort the families of special needs individuals, while simultaneously increasing our community's awareness, sensitivity and social responsibility to those exceptional children. We had the pleasure of welcoming Friendship Circle's students and volunteers for their "Life Skills Around Town" field trip on November 1st in our Lexus of West Kendall service facility.
The group arrived promptly in their fully customized Friendship Circle bus and were welcomed with bright smiles by our Principal Dealer Lori Bean and President Chris Roberts. The students were introduced to our Lexus of West Kendall Service Director, Alex Alvarez, who spoke about what it's like working at a dealership and led the team to complete their first challenge: providing maintenance to a customer vehicle. The students eagerly picked up their clipboards to assess the Toyota service checklist.
Further along into our tour, the students remained in awe of the many tools and machinery behind the service bays. They got to see a car lifted up, checked the tire pressure and replenished the windshield wiper fluid. At the end of the field trip, students were given some BAG merch as a little something to remember us by.
"It was really nice. This is something that hits close to my heart and I really enjoyed doing it," said Alex Alvarez about the experience. They really were a splendid group!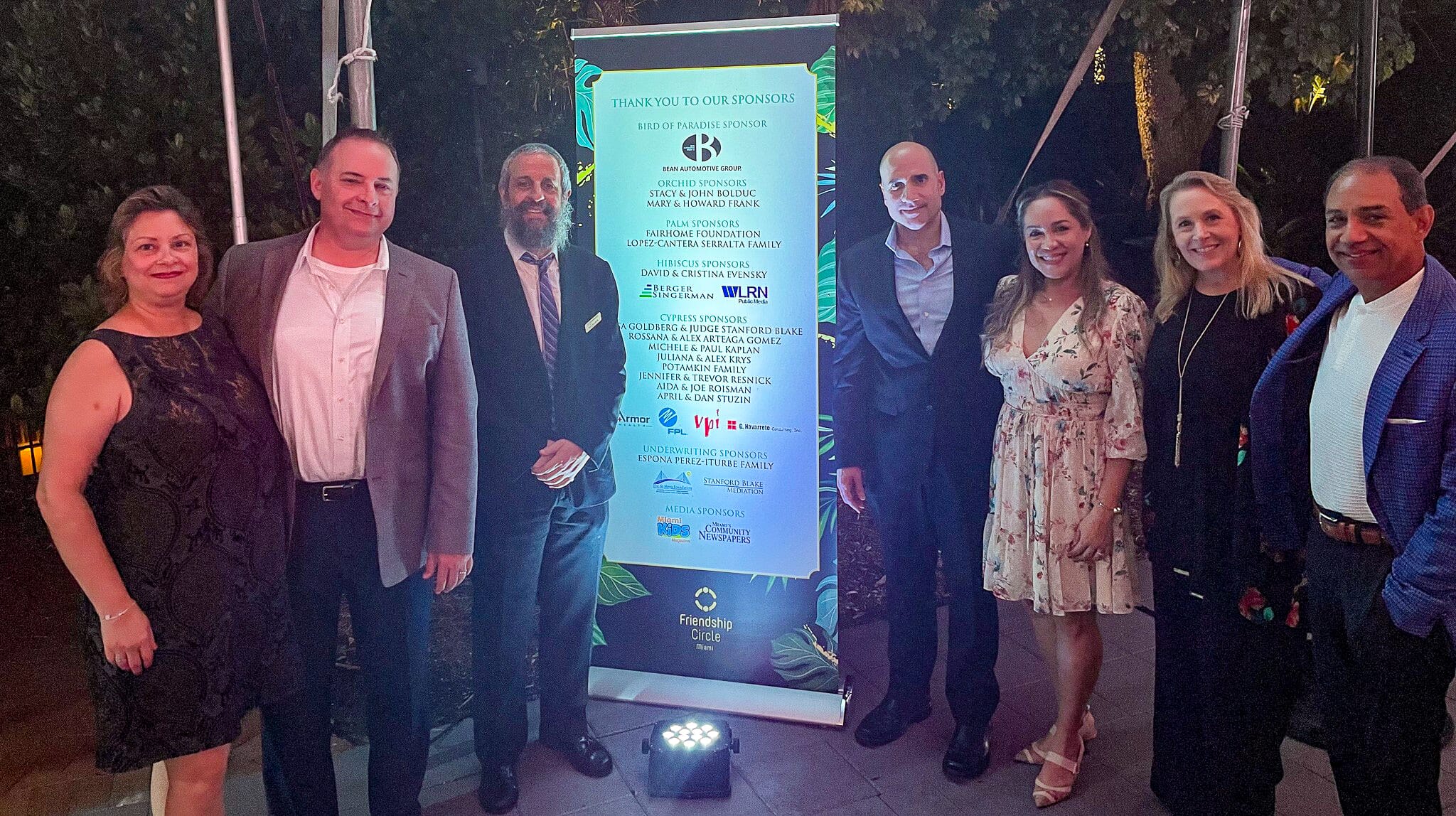 Bean Automotive Group associates also attended the 3rd Annual Heart and Soul Friendship Circle Gala in Fairchild Tropical Botanic Gardens in support of Miami's first-ever community center dedicated to special needs individuals. BAG served as this year's Bird of Paradise gala sponsor.
It was a pretty eventful week for our newest pals at the Friendship Circle. A few days after our first meeting, they hosted their 3rd annual Heart and Soul Gala. The purpose of the gala is to raise funds for a state-of-the-art, 20,000+ square-foot campus to serve thousands of individuals and families in its full vision.
A parent and volunteer lounge, art and life skill rooms and a cooking circle room with a bakery, will soon be enjoyed by members. Miami's never seen anything like it and we hope it inspires more volunteers to join the circle.