Returning Back-to-School Strong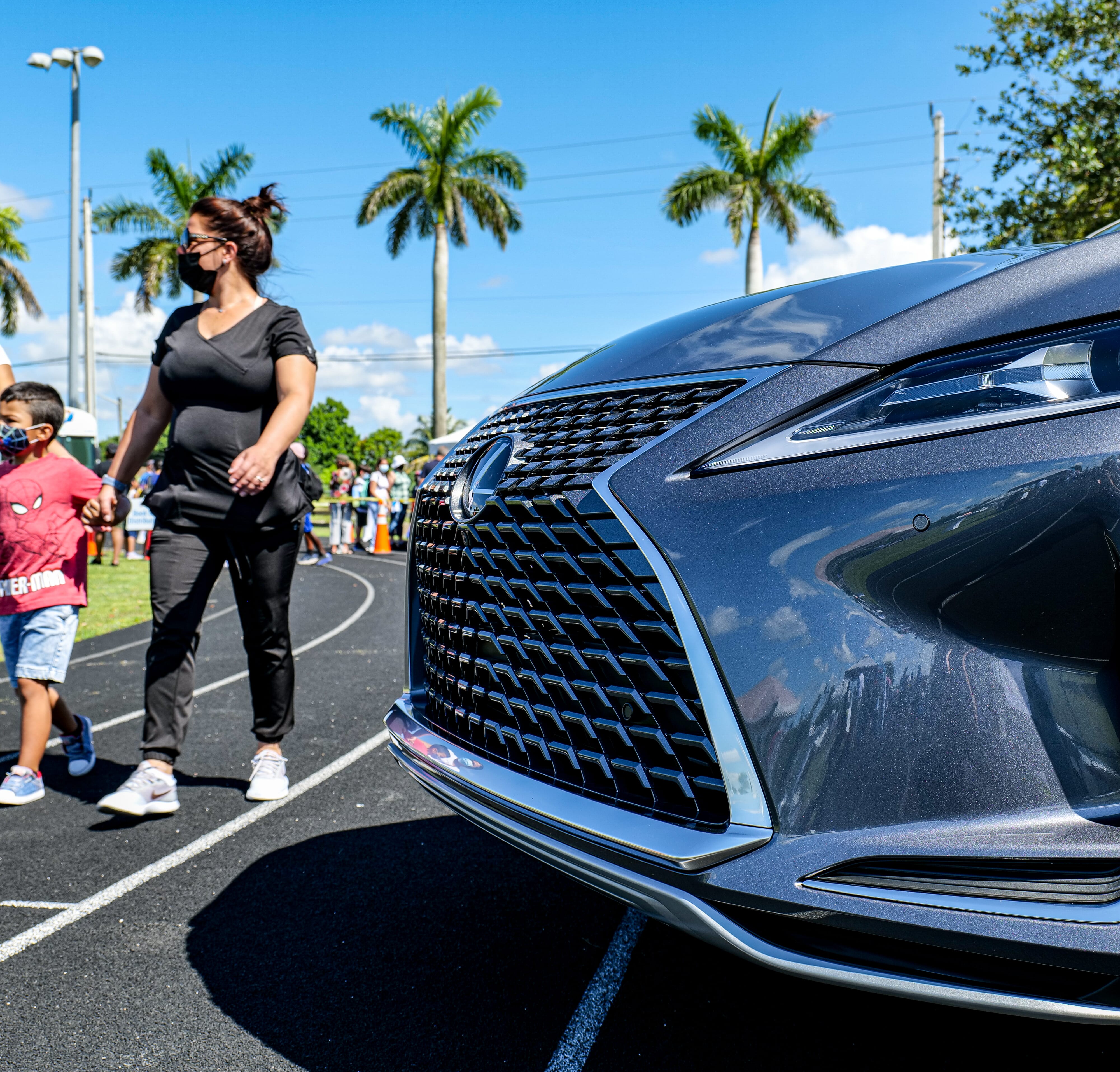 It was a vibrant, sunny day at Gould's park to celebrate the return of in-class learning for local students. A block party was hosted in honor of the resumption by Project P.E.A.C.E (people engaged and advocating for community empowerment) with over 1,000 book bag giveaways with supplies included. The 6-month program aims to build social and community cohesion to reduce crime in the Gould's community.
Project P.E.A.C.E is funded by a government grant and executed in collaboration with Be Strong International, who provides holistic educational services and resources to youth from broken families. Both teams collaborate to host events like informative workshops for families, referral services, community days and food drives. It was the perfect opportunity for local vendors to share their resources and services to a community in need. Lexus of Kendall and Lexus of West Kendall proudly helped sponsor the day as event ambassadors.
We noticed plenty of squinted, smiling eyes as the kids grinned under mandatory face masks. There was plenty of entertainment available like face painting, a balloon artist, music, dancing, raffle prizes and of course taking the driver's seat in our 2021 RX 350. The children's choo choo train was no match for our Lexus swag, of course.