Kendall Toyota Welcomes The Friendship Circle of Miami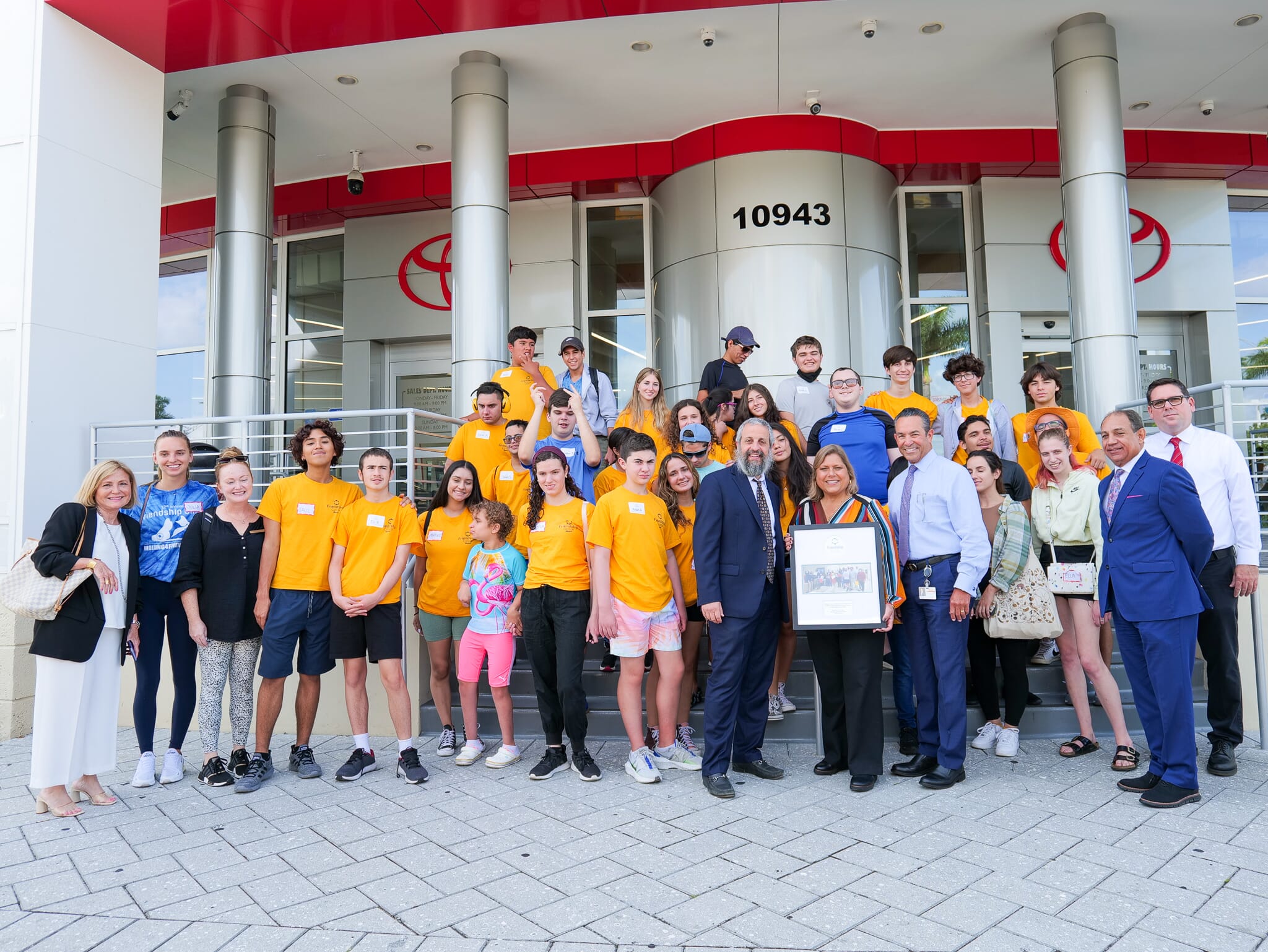 Late last year, Bean Automotive Group had the pleasure of hosting The Friendship Circle at the Lexus of West Kendall service facility for their Life Skills program. Now, it's Kendall Toyota's turn to host the Friendship Circle!
On a steamy June morning, a bus full of eager and excited students arrived at Kendall Toyota. Service Director Henry Pinillos along with Bean Automotive President Chris Roberts gave everyone a tour of the facilities, showing them the new showroom and entire service department. The kids and teens had a fun time learning about the automotive industry and got a behind-the-scenes look at what happens in the massive Kendall Toyota service department, meeting a few technicians along the way. After the tour, everyone got a chance to look at the new 2022 Toyota GR Supra and all-new, completely re-designed 2022 Toyota GR86.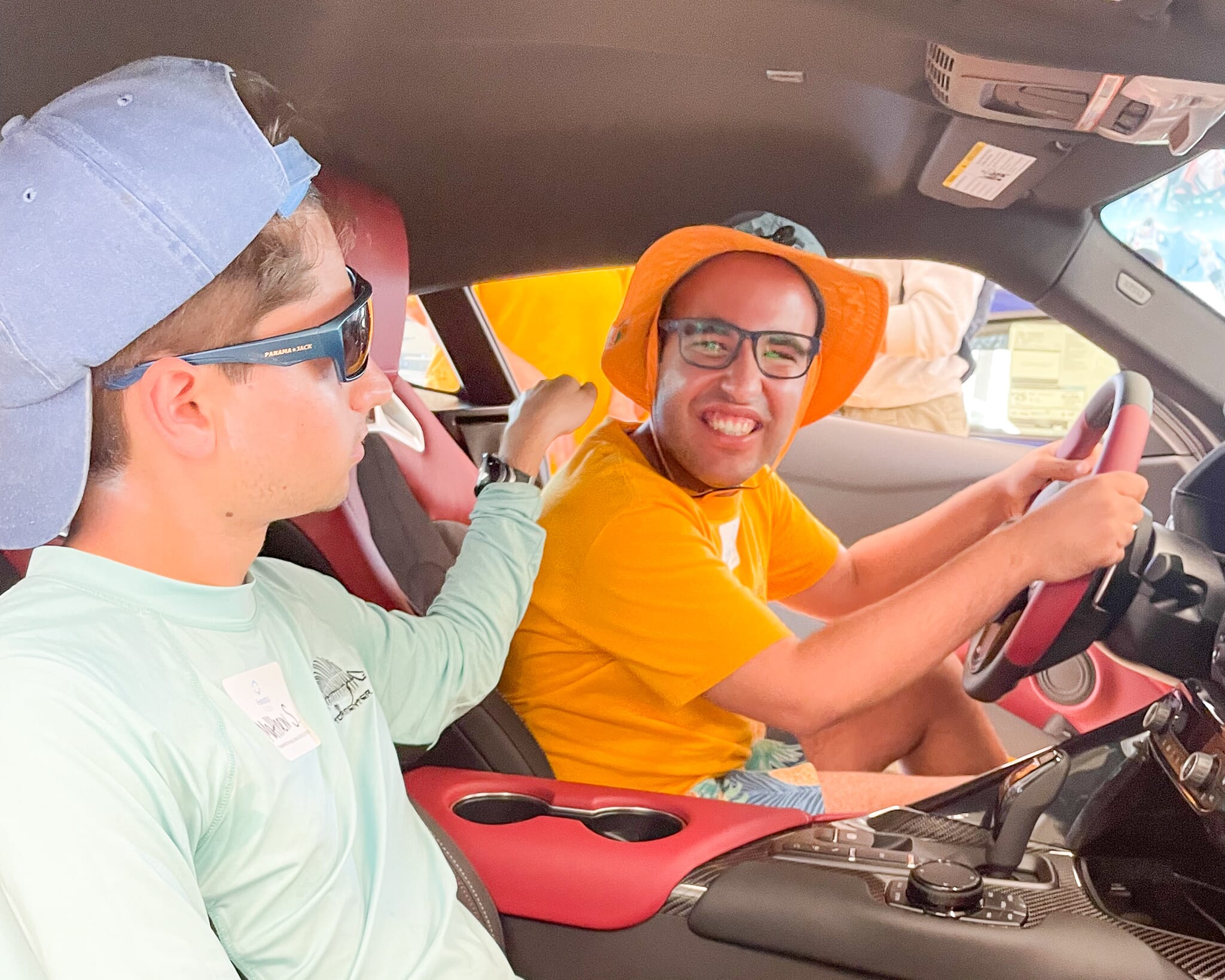 The Friendship Circle is a non-profit organization committed to offering companionship and acceptance to special needs children, teens, and young adults. Through the many programs they offer, these students are able to gain friendships and life skills while having some fun.
Bean Automotive Group is excited to continue working with The Friendship Circle and looks forward to hosting more tours at all 4 locations.