Lexus of Kendall welcomes their new General Manager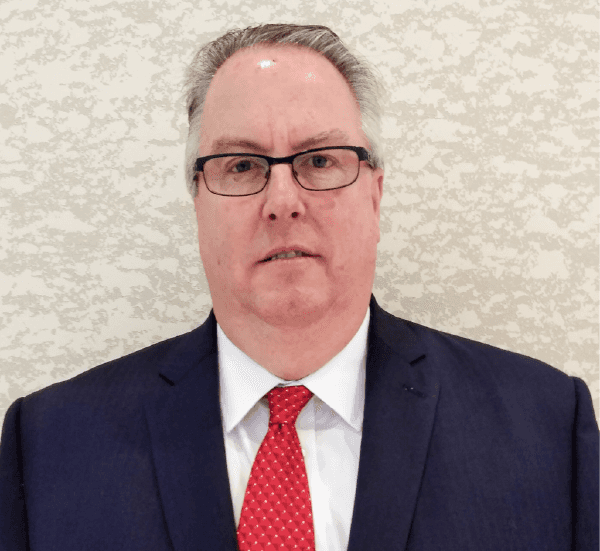 Bean Automotive Group is proud to welcome the new General Manager of Lexus of Kendall, Tom Gilbert. Tom started selling cars when he was 23 years old, shortly after he stopped playing baseball. Although, selling cars and playing baseball are completely different, Tom found similarities.
"Running a business is like running a sports franchise. It's teamwork into business. It's a game. Everyday when you come into work it's about getting all the departments to work together. When they all work together and all your employees underneath you are performing properly and they're having success, your store is having a success," said Tom.
To Tom, the best thing about the car industry is working in teams. He enjoys the challenge of building a team. To Tom the key to running a successful business is making sure the staff perform properly and are placed in the right situations.
"To me it's not about me but about my employees and how well they perform and how well they engage in their job. How they like coming to work," said Tom. 
Tom considers himself to be slightly competitive, and it is that characteristic precisely that drives him to go after new goals. To him, the winning sensation is achieved when you satisfy the customer and get the deals.
"Knowing that you were the one they chose to do business with, you were the one they gave their hard earned money to and that was the win. That satisfied a lot of the competitiveness that I have to always excel and win but do it in a way that you can be proud of," said Tom.
Our Lexus of Kendall store is a premier franchise in Miami-Dade County with a strong family legacy. For years, we have stood out as a premier luxury brand with excellent customer satisfaction. Today, we are proud to welcome Tom Gilbert, and know he will continue setting the standard of everything our Lexus store represents.