West Kendall Toyota and The Salvation Army Help Families in Need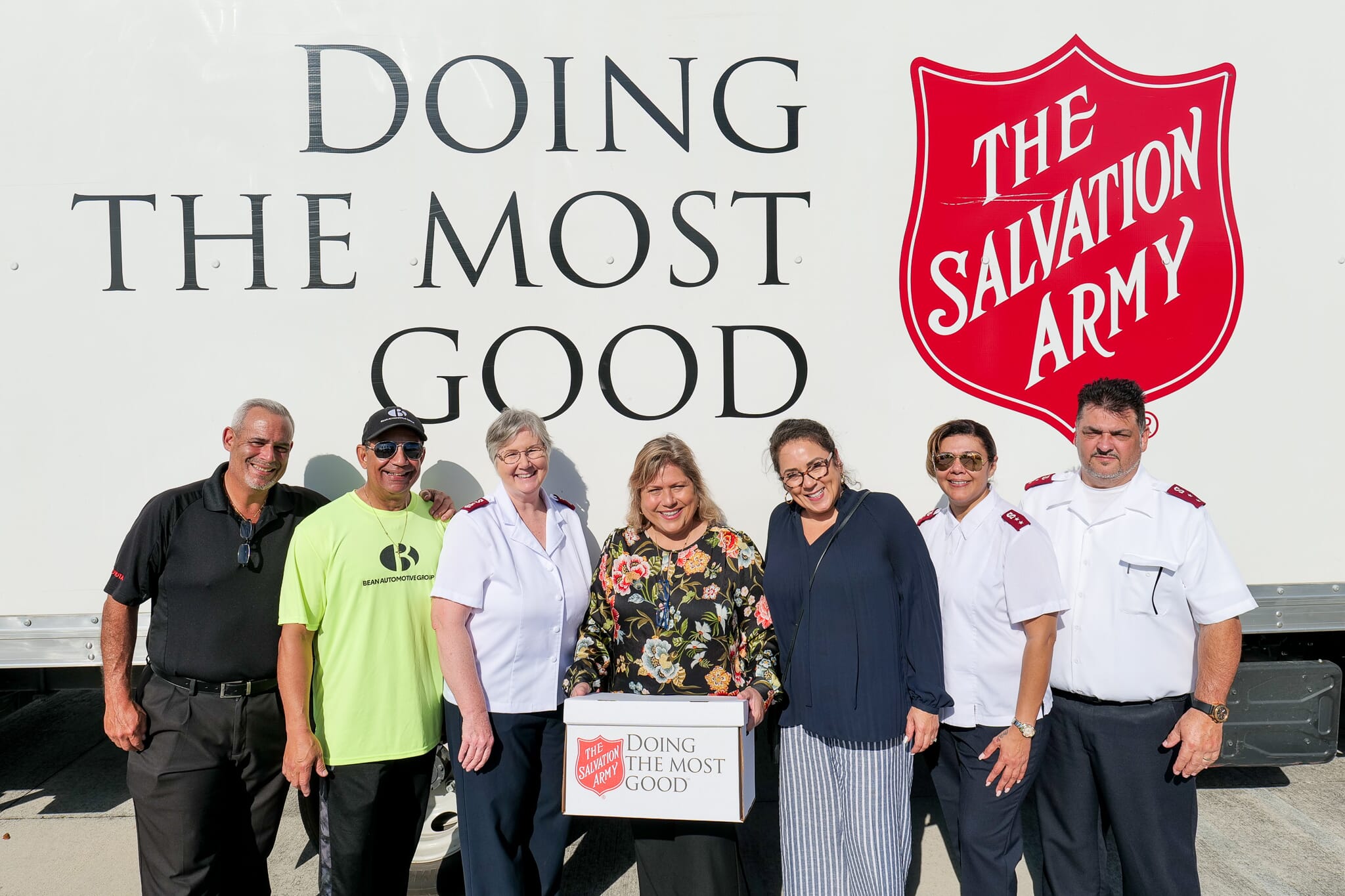 (Pictured from left to right: West Kendall Toyota Service Director Danny Nieves, Community Ambassador Joaquin Azar, Salvation Army Major Kathy Williams, Dealer Principal Lori Bean, General Manager Evelyn Chatel, Salvation Army Captains Maria and Alvaro Chils)
MARCH 22, 2022 – The West Kendall Toyota team together with The Salvation Army of Miami delivered food assistance to families and students in need. Miami-Dade County students received boxes of non-perishable food and other household supplies.
One out of four children in the United States are food insecure. Children rely heavily on free or reduced lunches at their public schools. This program helps families feed children while public schools are closed for spring recess.
Toyota Lexus Minority Owners Dealership Association (TLMODA) and The Salvation Army have partnered for the 3rd year in a row to address the increasing food insecurity challenges families face across the country, and West Kendall Toyota was selected as one of only 26 dealers in the nation to help deliver food assistance to families in need on the 3rd Annual Day of Service.
TLMODA's 3rd Annual Day of Service was founded with the purpose of providing help to the community where they live and work. For this reason, since 2020 the alliance has been formed with the Salvation Army and other Toyota dealers nationwide.
The program provides more than 5,200 food boxes distributed to families throughout the country. Participating states included Alabama, Arizona, California, Colorado, Florida, Idaho, Illinois, Ohio, Oregon, North Carolina, New Mexico, Pennsylvania, Texas, Vermont, Virginia, Washington, and Wyoming.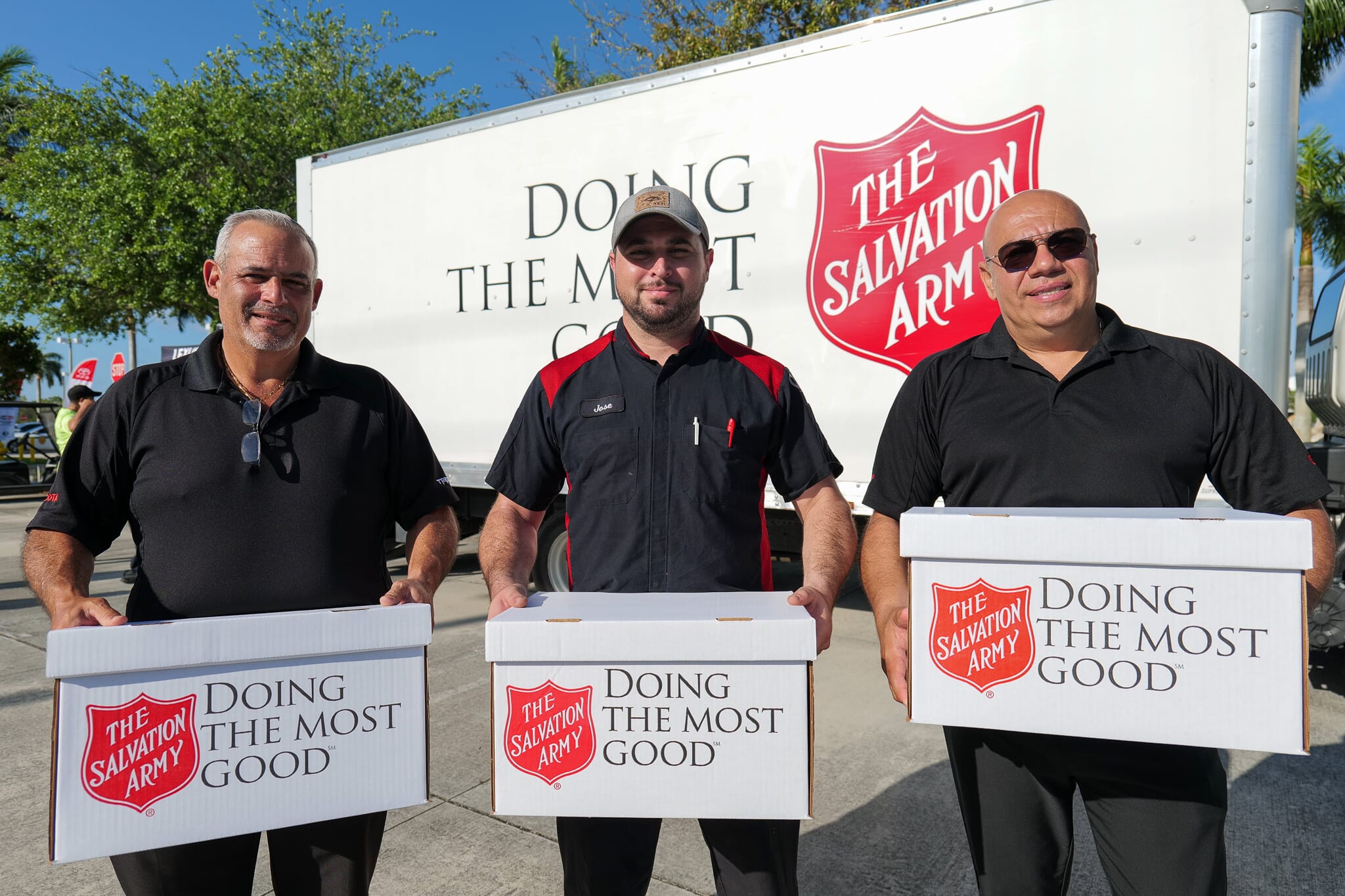 TLMODA member dealerships, like West Kendall Toyota, chose their day to distribute the boxes in their community. Items for the grocery boxes were packed and assembled by local Salvation Army teams in accordance with safety guidelines from local, state, and federal health officials.
Members of West Kendall Toyota and the Bean Automotive Group team including Dealer Principal Lori Bean, West Kendall Toyota General Manager Evelyn Chatel, Community Ambassador Joaquin Azar, and West Kendall Toyota Service Director Danny Nieves, helped distribute the boxes to families in Miami.
"This is a really great thing that TLMODA does to help service the community and we here at Bean Automotive Group love to help out our local community as best as we can," said Lori Bean. "It's a rewarding and heartfelt feeling to be able to give."